Can you not get the wording quite right as you write a birthday card? Don't worry, we have some great tips that will help you breeze through the writing!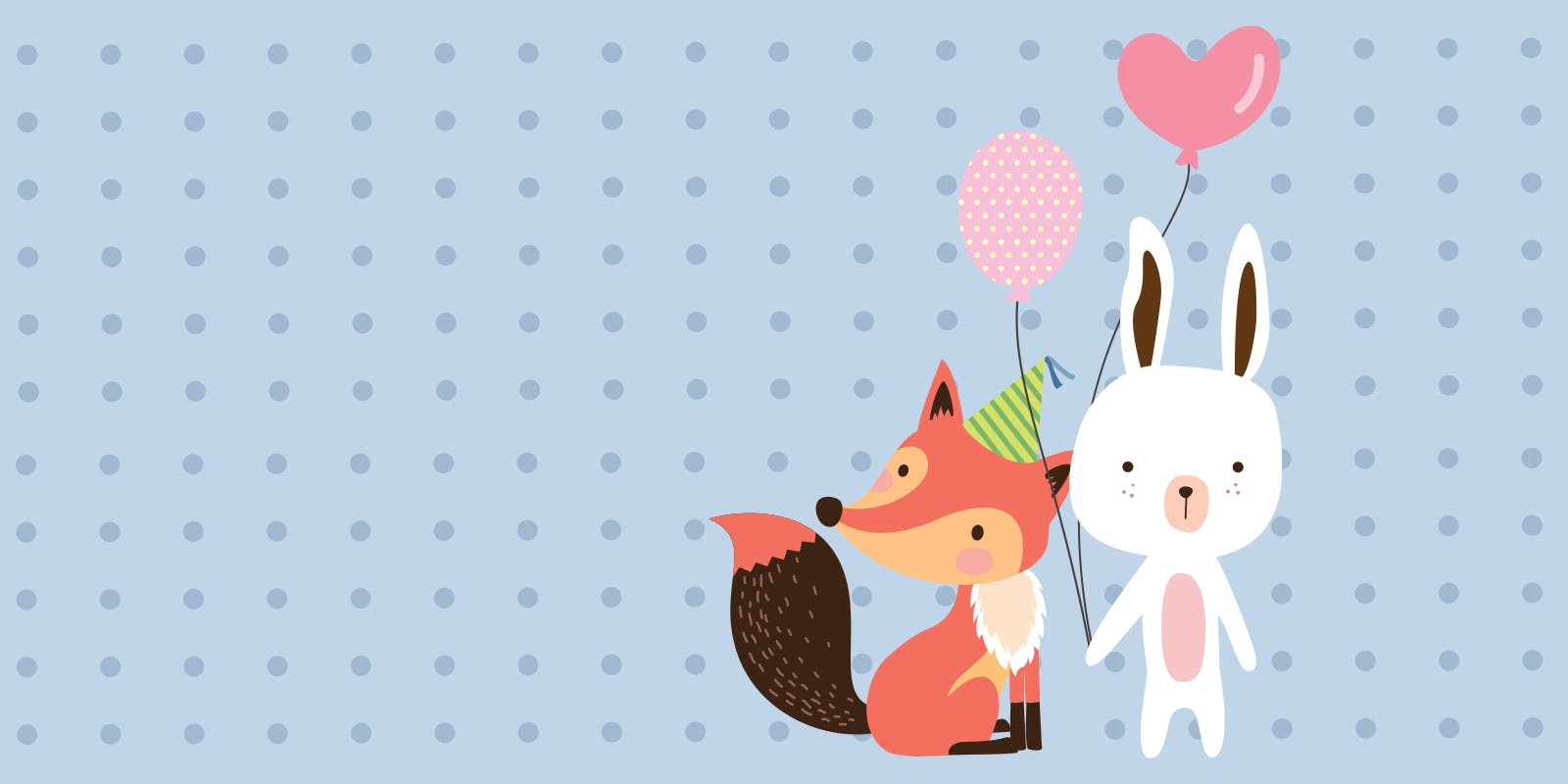 Why Send a Birthday Card?
Birthdays are a big deal, no matter what age we are. As children it is a reminder of the next things we will experience like school, driving a car, or getting our first job. As adults, birthdays are a celebration of our relationships, experiences, and can even mark upcoming milestones like retirement or getting married. Celebrating birthdays with friends and family makes the day even more special. Unfortunately, we can't always be there to celebrate in person. Sending birthday greetings to a friend, even when we are far away, shows that we have not forgotten their special day, and just how important their friendship is to us.
How to get the Message "Write"
The right birthday card can be many things. It can show how serious our relationship is to us, how much we appreciate our friend, or how silly we can be together. Birthday cards can be sweet and funny, sentimental and romantic, or serious and emotional. Whatever type of person your friend is, you will find the perfect card, with a bonus that if you happen to be short on time, that card will definitely reach them on time.
Once you have the card addressed, think about what you want to say to your friend. A simple, "Happy Birthday!" is a great way to start any card. Here are a few more beginnings for your birthday greeting card:
Wishing you another beautiful year!
Here's to a full day spent celebrating Y-O-U!
Thinking of you on your special day!
Happy birthday to my favorite [Astrological Sign]!
Enjoy your special day!
I hope all your birthday wishes come true!
Next, think about the overall theme of the card. You are celebrating your friend, right? Perhaps you could share a favorite memory, experience, or a quiet, shared moment like a first job or first day of school. You could end that memory with, "I knew from that moment we would be friends forever!"
Give the Card Some Pizazz
As you are writing, perhaps your own words don't seem quite right. Writer's block can be very intimidating, but it can also simply be hard to sum up a relationship in a few words. In this case, you may want to include a quote that fits this birthday milestone. Here are ten fun quotes that you could include to make your birthday greetings to a friend more colorful:
You know you're getting old when the candles cost more than the cake. ~ Bob Hope
Live your life and forget your age. ~ Norman Vincent Peale
We don't grow old. When we cease to grow, we become old. ~ Ralph Waldo Emerson
Today is the oldest you have been, and the youngest you will ever be. Make the most of it! ~ Nicky Gumbel
The secret of staying young is to live honestly, eat slowly, and lie about your age. ~ Lucille Ball
Count your age by friends, not years. Count your life by smiles, not tears. ~ John Lennon
My life is better with every year of living it. ~ Rachel Maddow
Your birthday is the beginning of your own personal new year. Your first birthday was a beginning, and each new birthday is a chance to begin again, to start over, to take a new grip on life. ~ Wilfred Peterson
Wisdom doesn't necessarily come with age. Sometimes wisdom shows up all by itself. ~ Tom Wilson
A birthday is not a day to fear. It is a day to celebrate and look forward to the coming year. ~ Byron Pulsifer
Double-check for Errors
Before you send birthday greetings to a friend there are a few things to check. Forgetting something simple within your card can mean the birthday greeting doesn't arrive on time or might even mean your well wishes are confused with someone else. To make sure you do not forget any of the important parts do a final read through and watch for these common mishaps:
Make sure to sign your name – This is one thing that so many people forget to do because they are wrapped up in getting the body of the card just right. If you don't sign your name, your friend may wonder who sent the greeting!
Their email address - A misspelling or missed character from that address can keep a card from being delivered. You don't want your friend to think you forgot their birthday!
Run a quick spelling and grammar check! This will help you to catch any misspellings or other errors in the body of your birthday card to a friend. Those errors can make a card feel like an afterthought, and we do not want our friends to feel badly.
Check the delivery date. You don't want the card to be too late or too early because then it could be missed in their inbox. Try to have the card delivered in the morning on the actual birthday, but if that isn't possible, have it arrive within 24 hours of their party or celebration. This will show that even in your absence you are thinking of them on their special day.
The key to writing a great birthday greeting is to write from the heart, choose a message that will uplift, and a card design that will bring a smile to your friend's face.
The care and time you take to craft the perfect message will make your friend's day even more special. Plus, the added benefit is that you can use these tips over and over. The more cards you send, the better you will become at writing the right greeting for the right milestone and person. Writing birthday greetings to a friend can feel like a monumental task, but with a little time and consideration, you can write the perfect greeting.