Hosting a birthday party for yourself or someone else? We have collected some great alternative ideas that will inspire you.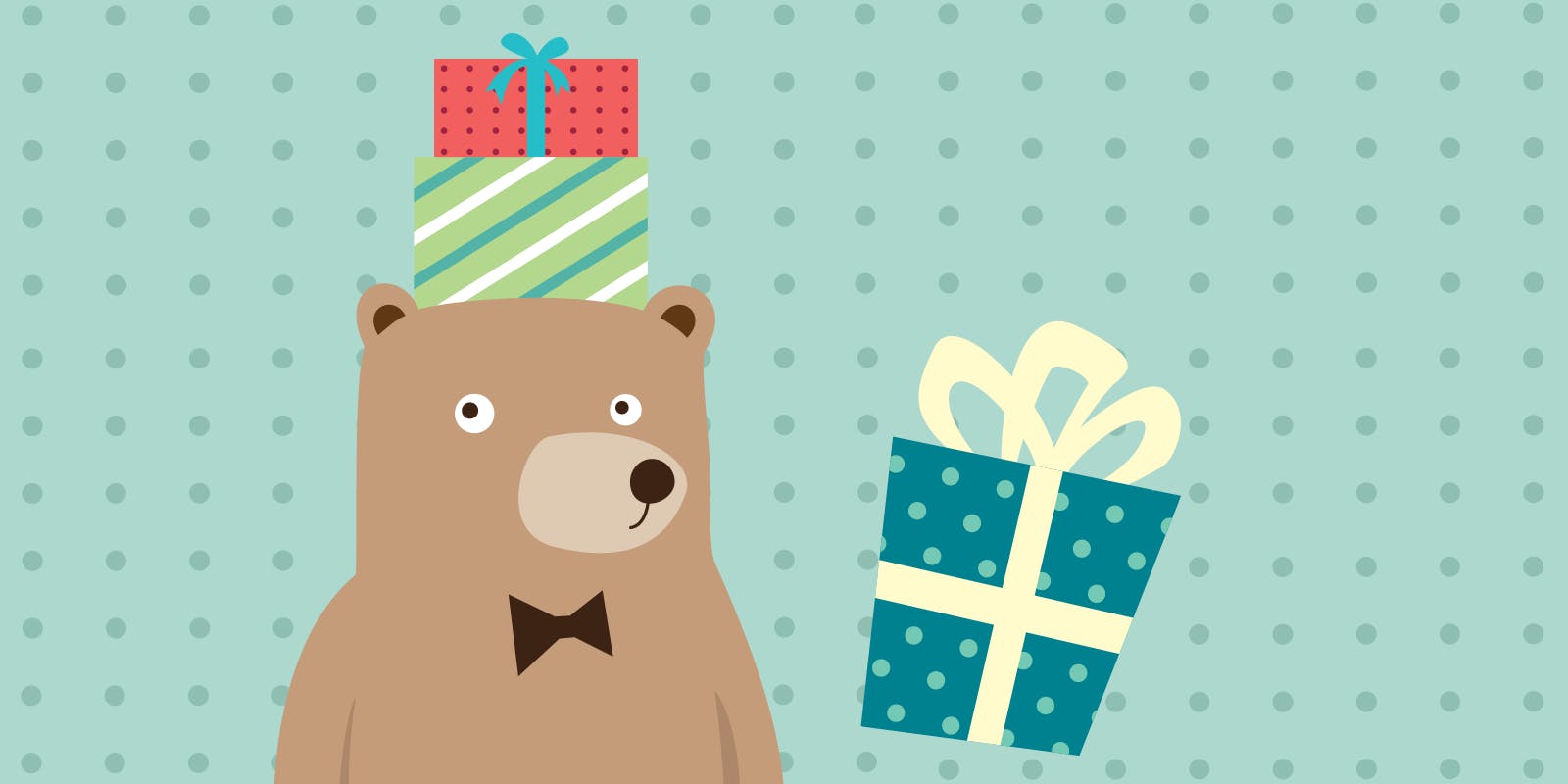 Birthdays are a wonderful time to celebrate another year of life and accomplishments, as well as a great chance to have fun! After all, how often do you get a day that's entirely about you? You might be wondering why birthdays are celebrated and how you should celebrate yours or the upcoming birthday of someone close to you. Here's a brief history of why birthdays exist, and how you can make your next event extra special.
Why Do People Celebrate Birthdays, Anyway?
It started way back in ancient Egypt, but with a bit of a twist. Instead of being the date of their birth, historians believe the coronation date of a pharaoh was considered their "birth date" because it was the day they became a god within their culture. As time progressed, many cultures and communities began commemorating birth in different ways. The Romans even celebrated the "dies natalis" which involved them making a sacrifice to a specific deity on their birthday in order to secure its protection for the year. While we dropped that part of the celebration, people kept the notion that it is important to mark their years on earth in some significant way. As you can see, birthdays have a deep history and are incredibly meaningful in many cultures.
Wondering How to Celebrate Your Birthday?
That's really up to you! There are so many ways to celebrate, and it's fun to choose how you will spend your day. Many people choose to give back on their birthdays by spending time volunteering or asking for donations in lieu of gifts to the causes they support. Others choose to celebrate their special day by gathering friends together and having a party.


What are the Best Places to Celebrate Birthdays?
If you are looking for fun places to celebrate birthdays, age and preference are big factors. Here are just a few helpful suggestions broken down by age group:

1. Babies and Young Children – As these little ones are probably too young to care where they are celebrating, find a comfortable place that you can enjoy the gathering. Even your own home can be a fun place to celebrate! If you are concerned about hosting that many people, consider hiring a caterer or making the celebration a potluck. You'll be able to relax knowing that your child's birthday is taking place in a comfortable setting, and you can easily put them down for a nap or pull out their favorite toy if they get fussy!


2. Kids – These parties are some of the most fun to organize and attend because you get to be a bit of a kid again yourself! How can you entertain a group of kids at once? Well, there are some incredible businesses geared toward hosting kids' parties in a fun and active setting. Have you heard about trampoline parks? They are specially designed for a wide range of ages to bounce, learn tricks, and have a great time in a safe environment. Many of these venues host parties regularly, and can help you create an event the kids will love!

If you are looking for a more educational party theme, why not try your local zoo, aviary, or aquarium? These family-friendly places allow kids to encounter new and exciting animals while also being able to walk around and let off some steam! Again, many of these locations are very accustom to hosting parties for children and the arrangements can actually be quite simple.

3. Teens and Young Adults – This might be our toughest group to please, but there are actually many options for a fun party that teens will enjoy. First, consider what activities they like in their off time (when they aren't in school, at sports practices, or at after-school lessons and clubs). How do they spend their time? If they enjoy activities like meeting up at the park and experiencing nature, why not host a big picnic? The kids can relax and enjoy food and music without feeling the need to participate in scheduled activities. End the night with a bonfire and snacks, and invite some of your friends for low-key chaperoning.

If your kid isn't excited about doing something big, there are a lot of smaller activities you can schedule to make them feel special. Depending on your city, you can do indoor skydiving, take a trip to an amusement park, schedule a behind-the-scenes tour of your local museum, and more! Remember, focus on what will make your child feel special and happy and go with that type of celebration. It doesn't have to be big or flashy for it to be their most memorable birthday ever!

4. Adults – This is the most fun group because the options are limitless! Hosting a dinner at a local restaurant is a popular option for a lot of parties. No prep time, no cleanup, and everyone can order what they like. Just be sure to call ahead to reserve a special birthday dessert for the guest of honor! If you are looking for a unique twist on this option, consider reserving the chef's table at a restaurant. These are usually available at higher-end restaurants and can provide an exciting and delicious culinary experience that will really set your event apart.

If you are celebrating a milestone birthday, you may want to make it a destination event. Cities like Nashville, Las Vegas, and New York often play host to birthday gatherings. While it's a more expensive option, bringing a few close friends together to mark a big birthday will certainly make the honoree feel incredibly special.

Sometimes people don't want to fuss or just don't have time in their busy schedules to stop and celebrate their birthday. Something like sending an ecard is an amazing option in these cases since you want to show you care and that you're happy they were born. If you're stuck on what to do for someone, you can check out a range of great ecard options and find one that fits your friend or family member's personality perfectly. It's also a good way to connect with far away friends and relatives, as social media birthday posts just aren't personal enough in most cases.

Birthdays are the best time to show someone you care or bring the people you love most together and celebrate your day. Enjoy birthdays and remember to celebrate even the little things often.. Those moments are important!