Be a part of the creative process and vote for your favourite ecard below!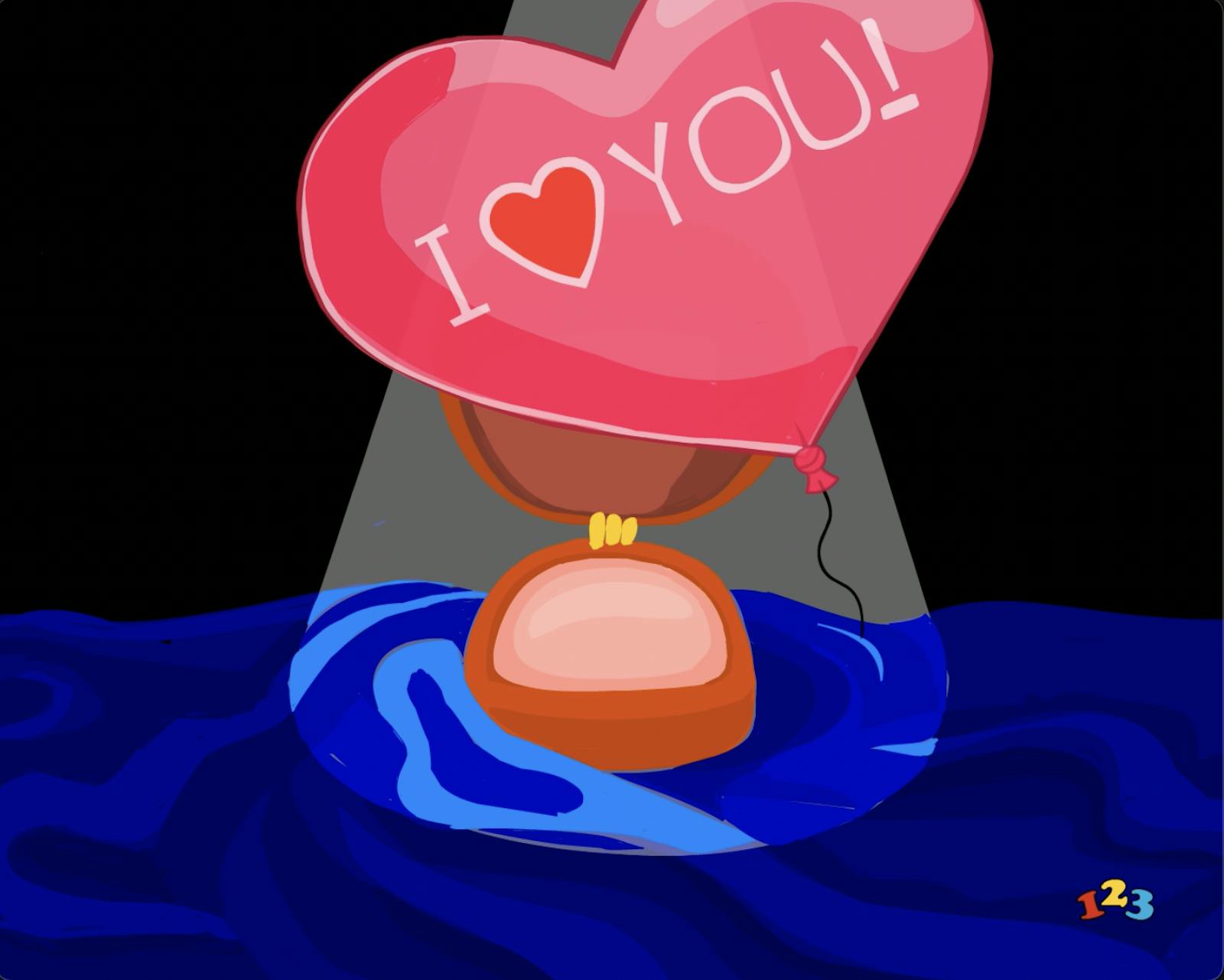 Our customers are only used to seeing the final version of the cards on our site. This year, as we were remaking an older Valentine's card, we created two different versions of the card, and just could not decide, which option we should go with.
Instead, for the first time ever, we decided to do something new - to involve you, our valued user, in the creative process. Please help us decide, whether you like the more romantic version of our older Valentine's card, version A, or the more over-the-top version with a surprising twist, version B.


Watch version A:
Watch version B:
Please submit your preference below. You are also welcome to leave your comments for why you chose the card you did. The card that recieves the most votes will go live on the site on February 12.
We appreciate you taking the time.