Spring is a great time of year to reconnect and spread a bit of happiness. In our guide, you'll learn how to write happy spring cards in just five minutes. Send a little sunshine to your loved ones today!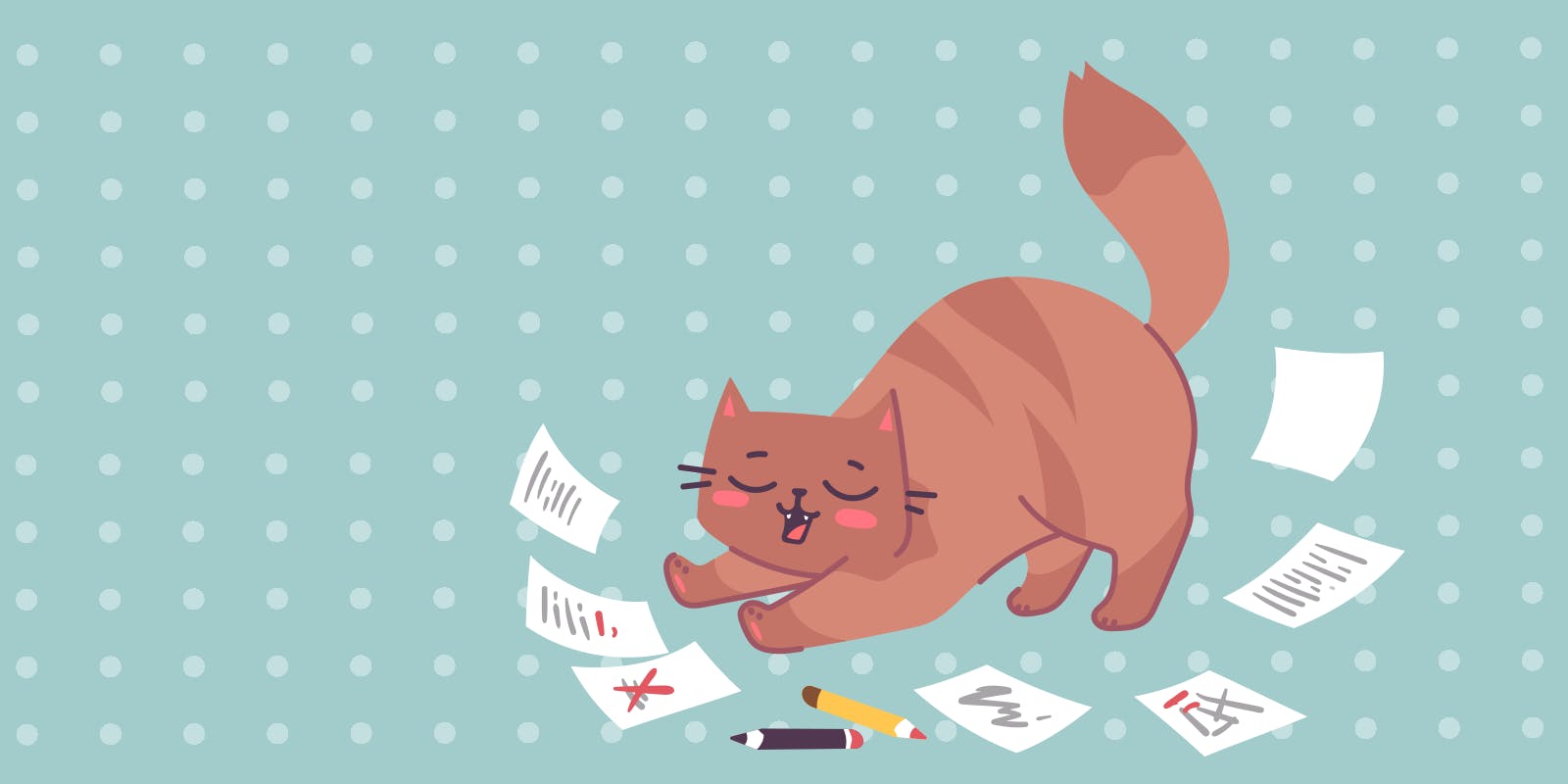 Why you should send spring greetings
After a long, cold winter, spring is a renewal, and a time to celebrate. It's also the perfect time to reconnect with loved ones who you haven't been able to see because of harsh winter weather conditions. Sending spring greetings is a great way to add a little more sunshine to a friend's day, and the bonus is that it will make you feel good, too. From flowers to baby birds to funny cartoons, you'll find the perfect Happy Spring cards for your friends and family here.
How to design Happy Spring cards
The key in sending the right spring greetings is in choosing a card that will appeal to your loved one. First, think about their interests:
Do they love colorful flowers?
Are they silly and a bit irreverent?
Will pretty music make them smile?
Or, do you have something a bit more personal in mind? Perhaps you have a fun spring break memory from your school days, or the memory of a fun event like a spring baseball game? Consider designing your own spring greeting card with a picture from that time. You can make your own ecard here by simply uploading a picture. Once you have decided on the design of the card, it's time to write.
What to write in spring greeting cards messages
Writing can be difficult for spring greeting cards. Messages are usually more generalized because the card isn't celebrating a specific holiday or event. Spring, itself, is the big event. Happy Spring cards are a celebration of a change in the season. You may want to begin your card with a traditional greeting such as:
Spring has sprung! Cheers to warm, sunshiney afternoons!
Goodbye, Winter! Goodbye, Cabin Fever! Hello, Sunshine!
Happy First Day of Spring!
Ring-a-ling-a-ling, now it's Spring!
After the initial greeting, you will want to personalize your card. Tell your loved one how much they mean to you, and how you have missed spending time together during the cold winter months. Perhaps you want to invite them for a visit, or to plan a lunch date. You could also simply wish them a prosperous spring season, and tell them how important they are to you.
Finally, sign your card.
When to send happy spring cards
Spring cards can be sent any time during the season, but the first day of spring is traditionally when most spring greetings are sent. The first day of spring is typically between March 19 and 21 in the Northern Hemisphere. It falls on the vernal equinox, when the daylight hours reach 12 hours in length. The vernal equinox marks the time when the sun crosses the celestial equator. This year, March 20 marks the first day of Spring.
You may want to schedule your card to arrive on the first day of spring. But, if you're marking a special event – like a Spring Break trip or other special memory – set your card to arrive on the morning of that specific day.
Sending spring greetings
Once you have written and signed your card, and then scheduled your card for arrival, there is one more thing to do: check the email address. You want the card to arrive on time, so make sure you've copied the email address and entered it correctly so that there is no delay in its arrival.
Sending spring greetings is a fun way to stay connected with friends and family. Send your spring ecards today!