Forgot your best friend's birthday? Don't worry, we'll help you write the perfect card to show your bestie how much you care!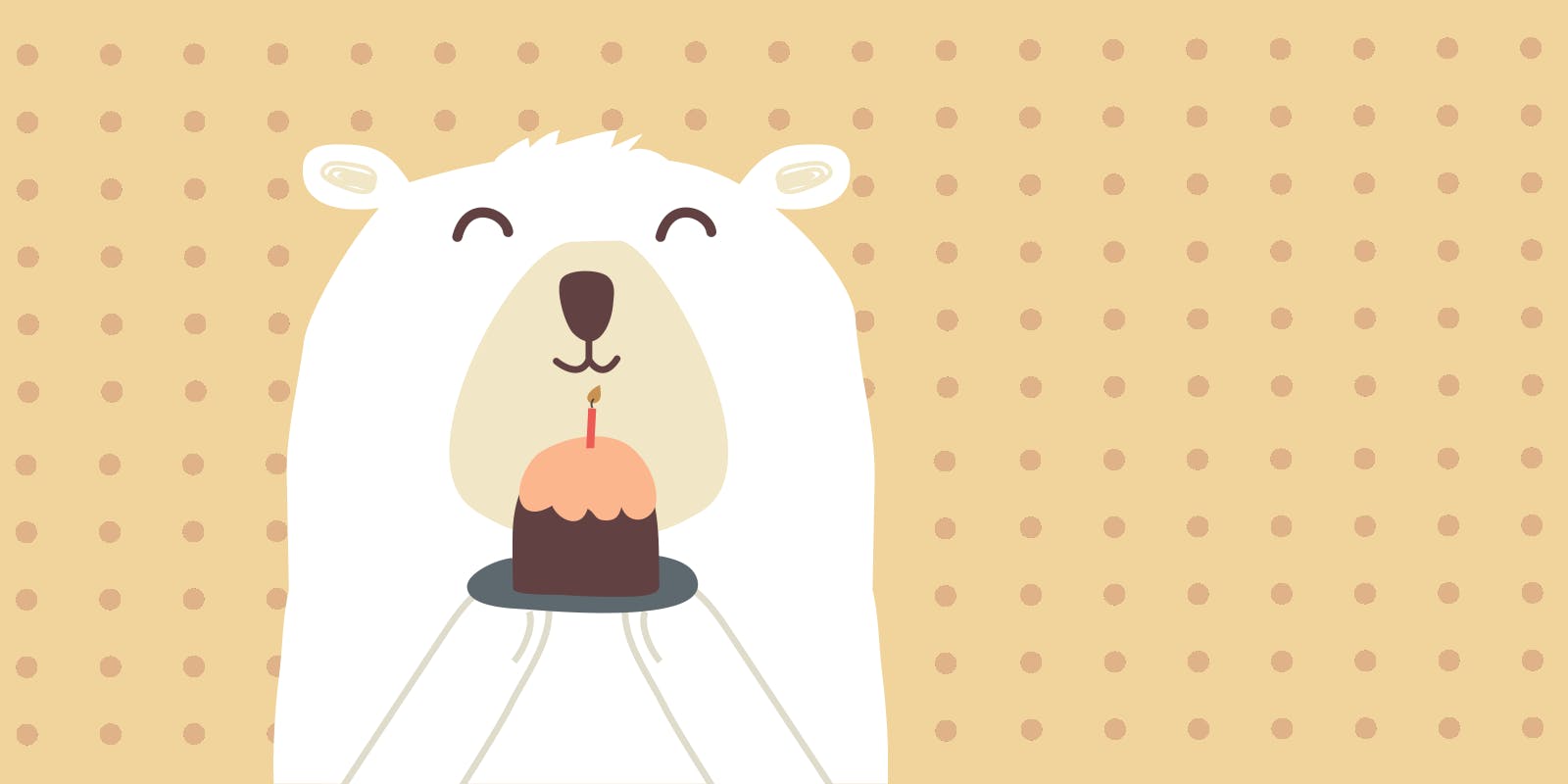 Why Does it Matter if a Card is Late?
Birthdays are a celebration that we have lived bigger and better than the year before. A person's birthday celebration is important because it shows how much we care for and value them in our lives, but no matter how many calendars you mark with important birthdays it can be a simple thing to forget to put a card in the mail.
That missed birthday doesn't have to ruin a great friendship, however, because a simple card can show that you care very much about your friend. Here are five ways to write belated birthday greetings.
How to Write "I'm Sorry"
The first thing to consider in writing belated birthday greetings is how late your card will arrive. There is no getting around it, we are busier now than ever. No matter how much we plan – even if we write birthdays down in several different calendars and electronic reminder systems – we will forget something.
Depending on the type of friendship you have, a comical "I forgot!" can go a long way to soothing the wound that forgetfulness can leave. Here are six ways to start writing belated birthday greetings in just five minutes that will make your bestie grin.
Congrats on surviving another trip around the sun – sorry I missed your party!
Happy little-bit-late Birthday!
Wishing you a happy belated birthday!
It's never too late to wish someone like you a happy birthday! I hope your day was filled with wonder, and that the upcoming year brings peace, happiness, and more time together!
From the bottom of my heart, I want to wish you a happy belated birthday!
May all of the good life has to offer make it to your door this year (and hopefully quicker than this card did!), my friend.
Add a Fun Quote
Let someone more famous than you do the talking. A quote can add a fun, personalized touch to any card, especially if the quote is from your friend's favorite celebrity. Simply choose a favorite author, celebrity, or phrase that fits your friend's lifestyle or humor. Here are six great quotes to consider as you write belated birthday greetings:
Don't just count your years, make your years count. ~ George Meredith
The way I see it, you should live every day like it's your birthday. ~ Paris Hilton
You're not 40, you're 18 with 22 years of experience! ~ Author unknown, and can be modified to accommodate any other 'big' birthday age.
Life seems to fade our memory, so on this birthday, I'll forget yours if you forget mine! ~ Kate Summers
Just remember, once you're over the hill you begin to pick up speed. ~ Charles Schulz
I will never be an old man. To me, old age is always 15 years old than I am. Francis Bacon
Because time itself is like a spiral, something special happens on your birthday each year: The same energy that God invested in you at birth is present once again. ~ Menachem Mendel Schneerson
Cherish all your happy moments; they make a fine cushion for old age. ~ Booth Tarkington
Every age can be enchanting, provided you live within it. ~ Brigitte Bardot
Every birthday is a gift. Every day is a gift. ~ Aretha Franklin
Heartfelt Greetings are the Best
Be sincere. No matter your approach to how to write belated birthday greetings, it will be awkward. That is because you are feeling like you have let a friend down, and they may be feeling the same. The key to getting past the awkward stage is the write a greeting that is honest and sincere, but at the same time not too over the top. This is why it is important to gauge not only how your friend is feeling, but to remember the keys to your friendship. For example, if your friendship is filled with practical jokes and silliness, add a touch of silly to the sincerity to balance all of the feelings you are both feeling. However, if your friend is feeling really blue, don't add humor just yet. Instead, go for a poignant shared memory and event that will show them how much you care.
Honesty is the Best Policy
Like Mom said, honesty is the best policy – even if your intention was not to hurt anyone. Remember to be honest about your memory slip, and your friend will understand that forgetting his or her birthday was not intended as a slight but was merely an honest slip-up. Here are five ways to wrap up belated birthday greetings:
Happy belated birthday, my friend! In my eyes, every day is worth celebrating, so the drinks are on me the next time you're in town.
I am so sorry this card is reaching you late, but please know my happiest thoughts are with you every day – and I hope this brings you a happy not-birthday surprise!
I missed your birthday, but I hope your special day was filled with happiness, and that all of your days forward hold extra joy.
Anyone can remember your birthday, but only a true friend will remember it even after the date is gone. Happy belated birthday!
I regret not being there on your birthday, but I promise next year my birthday greeting will be the first you'll hear. Happy belated birthday!
The most important thing to remember when writing belated birthday greetings is to center the message on how your friend is feeling. Don't make forgetting all about your hectic life. Instead, make the message about how much their friendship has meant to you throughout the year, and how grateful you are to have your friend in your life moving forward.