The holidays are a magical time of year! Make your holidays better than ever with these helpful tips.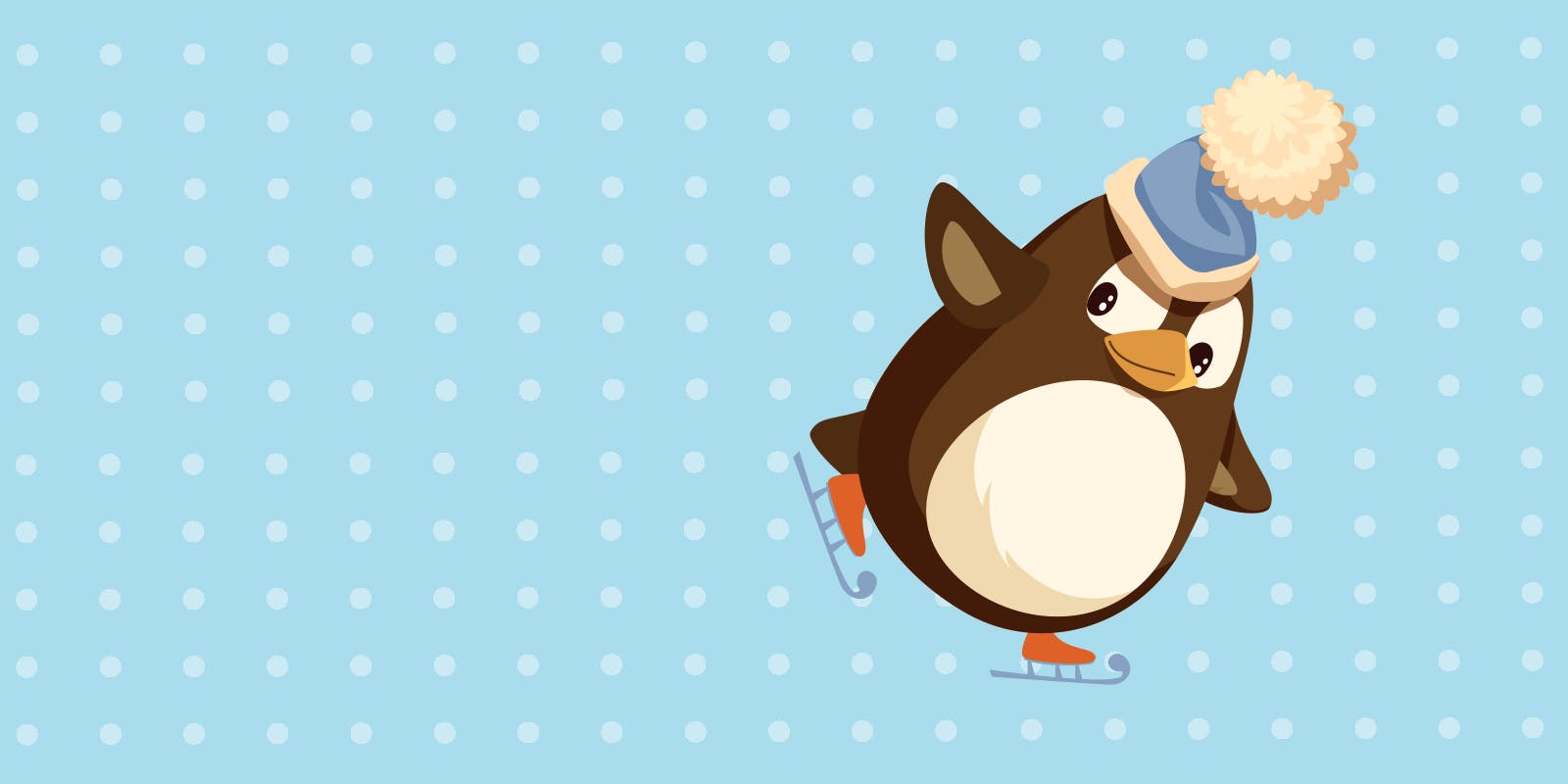 When is the Holiday Season?
This is different for each person, and it depends heavily on how long you want to enjoy the holiday festivities. Some people prefer a longer holiday season, and begin to celebrate the day after Halloween, on November 1st. Other people prefer to focus all of their holiday joy into one, shorter timeframe. They typically celebrate beginning the week of Thanksgiving, which falls in late November.
Most people agree that the holiday season ends after New Year's Day festivities have finished, on January 2nd. That is generally when people begin to remove their holiday decorations and start dreaming of the next holiday season.
Making Happy Holidays is Simple
All you need is a touch of holiday spirit and some fun ideas to enjoy a happy holiday. Here are a few things that might help you to kick off your festivities this year:
Hosting a Holiday Dinner – Making your Happy Holidays more inclusive is important. Invite people of all faiths and those who don't participate in a religion to enjoy delicious foods and talk about their traditions for the winter season or the holidays they celebrate. You can also ask everyone to bring a dish that holds a special meaning to them, making the event more fun while learning more about your friends.
Sending Holiday ecards – What better way to spread cheer than to send it straight to someone's inbox? With all of the annoying store sale promotions and work emails they get, Happy Holidays ecards will be a bright spot in their email inbox.
Doing Holiday Crafts – Sometimes it's helpful to get your mind off of the stress that can come with the holiday season. Wrapping up your work year, buying gifts, and sometimes dealing with severe weather can lead to the holiday blues. Making your own wreath or hand-stamping holiday wrapping paper can be a relaxing way to get back to the heart of the season.
Putting on Holiday Music – If you celebrate Christmas, then you have a lot of different music to choose from to get you in the holiday spirit. There are countless Christmas stations that play holiday tunes 24/7. These songs can remind you of all the fun you had as a child celebrating, and you might find some new favorites!
'Tis the Season to Spread Joy
Don't forget that the holiday season is the perfect time to share joy. If possible, try to help those less fortunate or your community to celebrate this holiday season. Not sure how to help? Here are some ideas:
Volunteer at a Community Event – Whether you volunteer at a charity event to raise money for your local fire station or you decide to help organize the neighborhood holiday parade, helping your community can motivate you to get into the holiday spirit. Remember, you don't need to spend a lot of money to help out!
Donate Toys – Help a child in your community by making their holiday wishes come true this year. You'll have an even better holiday imagining them opening the perfect gift you picked out, and you'll make a difference for a family nearby.
Help Out at an Animal Shelter – Since our furry friends deserve some holiday cheer too, why not volunteer to walk the dogs in your local shelter? If you're feeling especially holly jolly, you can volunteer to take holiday photos of the animals with cute props to help them get adopted.
Donate a Jacket – Have some old jackets that are still in good condition? Why not donate them? During the holiday season, many groups collect jackets to help keep everyone warm during the winter. It only takes a bit of housekeeping to find something warm and cozy to share with someone who needs it more.
Sending Happy Holidays wishes
Sending your Seasons greetings this year is simple. As mentioned above, wishing someone a happy holiday by sending an ecard can help everyone get into the holiday spirit. Once you've chosen the perfect card, it's time to write a kind and uplifting message. Here are some tips to help you craft the perfect holiday greeting.
When to say Happy Holidays instead of Merry Christmas?
The first, and perhaps most obvious answer is if the person does not celebrate Christmas. Those of other faiths may not appreciate the phrase "Merry Christmas" as it does not hold the same meaning for them. Some may not mind, so it really depends on the person. Saying, "Happy Holidays" is generally accepted as a more inclusive alternative phrase.


Other phrases to use instead of Happy Holidays
You may have chosen the perfect card, but perhaps you are stuck on what to write? That's okay; we've all had writer's block before. Here are some phrases that you might not have thought to include in your Happy Holidays Cards.

Wishing you a season filled with love and light.
Season's greetings to you and your family!
Hoping you have a magical Christmas season and a very happy new year!
Wishing you and your family a truly wonderful holiday season.
From my family to yours, we wish you a happy holiday season.
I hope your winter season is filled with warmth and joy.
I hope you've had a wonderful year, and I look forward to spending time together in the year ahead!