Whether you live near or far, we have collected some great ideas how you can make this Mother's Day special for your mom!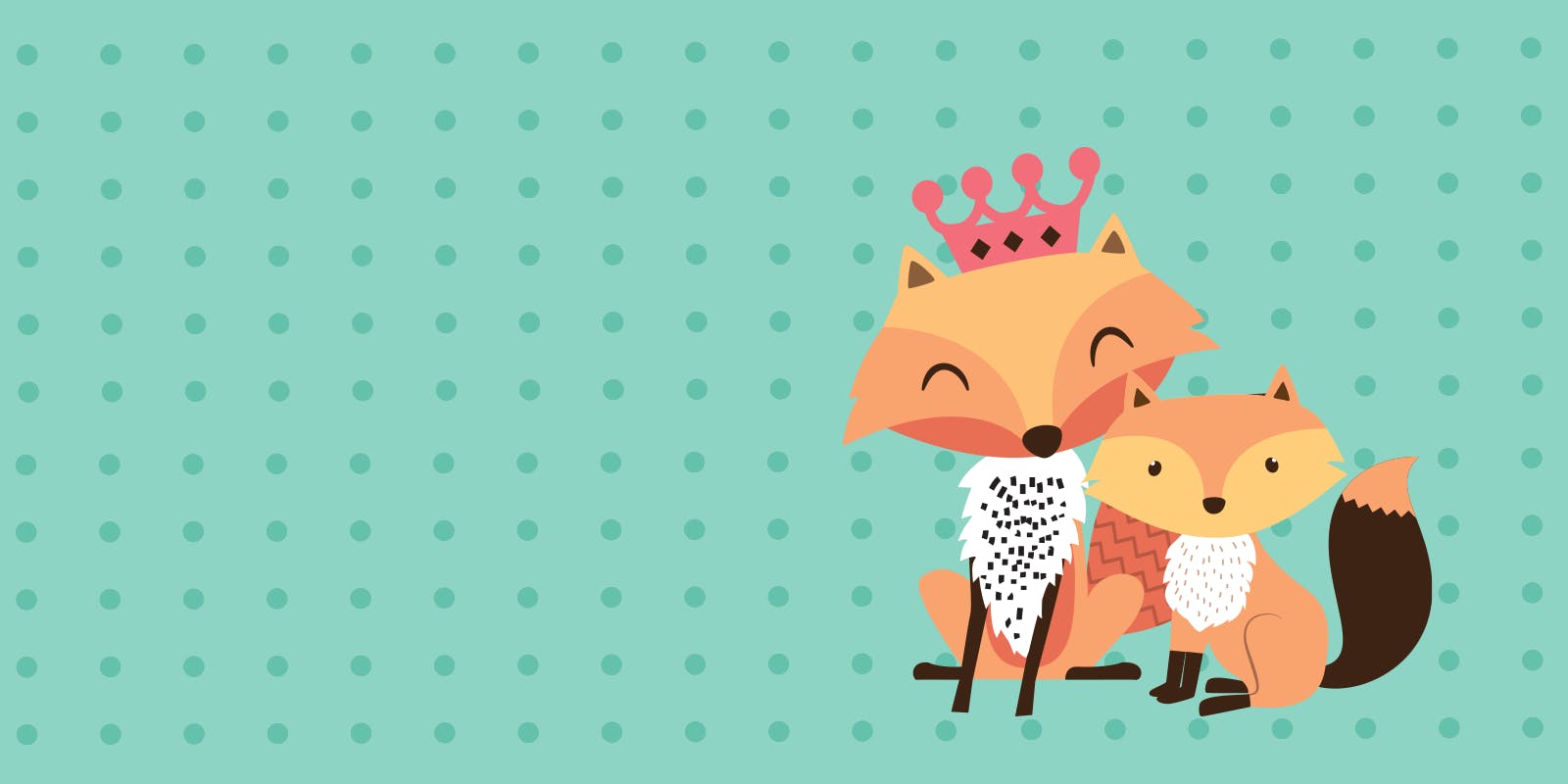 Mother's Day is nearly here! It's the perfect time to show the mothers in your life just how much they mean to you. Remember, this day isn't strictly limited to your mother. You can celebrate a mother figure, relatives with children, friends with kids, grandmothers, pretty much any mom you know!
When is Mother's Day?
Mother's Day in America is always held on second Sunday in May. If you have family or friends celebrating the day in the United Kingdom, please note that they celebrate much earlier - in the month of March. No worries, though! If you are subscribed to our United Kingdom and US calendars, you will get a reminder about the day sent to you automatically either 7 days before or on the day. You can also schedule a Mother's Day ecard right now. Choose the perfect ecard, write a special message, and schedule it for delivery.
What's the meaning behind Mother's Day?
Wondering why Mother's Day always falls on a Sunday? Beyond the fact that it's much easier for the entire family to give mothers a full day of celebration on a weekend as opposed to a weekday, there is a historical reason as well. In the United Kingdom, the holiday had religious origins. In the Catholic faith, Lent is an important time with many religious services held to mark different periods within the Lenten season. Usually, Lent lasts for about six weeks, beginning with Ash Wednesday and ending before Easter Sunday. For many years on the fourth Sunday in Lent, it was common practice to return to the church in your hometown which was also known as "Mother church" for an occasion that was called Mothering Sunday.

In the United States, however, it was a woman named Anna Jarvis, who led the Mother's Day movement. In 1908 after her mother Ann died, Anna honored her mother's life by hosting a celebration in Philadelphia and by sending 500 carnations to a local church.1 This incredible act of a daughter's love is often credited for the fact that six years later President Woodrow Wilson signed a proclamation that the second Sunday in May in the United States would forever be a day to celebrate our mothers.2 This Mother's Day, say a little thanks to Anna Jarvis and her great love for her mother, as her kind act paved the way for the celebrations we have today!
How should I celebrate Mother's Day?
Take her to brunch – Giving the mothers in your life the gift of a delicious meal is a great way to show you care! You can plan a beautiful brunch at home or take her to a local restaurant since so many have special Mother's Day meals planned. If you want to make it even more memorable, send her a Mother's Day ecard as an invitation to a brunch in her honor. It will make her feel like it's not just another excuse to eat yummy food, but instead, it's a celebration to honor her!
Lend a helping hand – If you are stopping by your mom's house for Mother's Day, use that time to help her get things done. There are many chores that are probably tough for her to do these days. Maybe it's fixing her computer, helping her flip a mattress, or taking care of some of the gardening. Even if you're far and can't do it yourself, help her find a safe and reliable resource that can. Often, your mother focuses on helping everyone else. Make sure you find out how you can make her life easier this Mother's Day.
Reminisce together – When is the last time you and your mother took a trip down memory lane? She spent a large part of her life creating wonderful memories for you. This Mother's Day, give her the gift of remembering all of the amazing times you shared. Look through (and possibly arrange) all of those photos she has in storage. Listen to songs that you used to hear her sing as a child. Maybe even dig a little deeper and have her tell you stories from when she was young. You can learn so much about your mother that you never knew just by asking!
Ask her what she wants to do – This doesn't mean you should make her plan her own celebration, just get her input. Your mother might have something she's really been wanting to do for a while but just hasn't had the time. By asking her, you give her the chance to pick how she wants to spend her day. Then you should get everything organized to make it happen!
Mother's Day gift ideas
Send her an ecard – Free Mother's Day ecards are a kind way to show mothers both near and far how much you love them. It is easy to send Mother's Day ecards, which means you can send them to every mother in your life along with a personalized message. Every time each mother opens your Mother's Day ecard, she will remember how much you love her and how special you made her Mother's Day. Remember – you can upgrade your ecard to premium so the ecard is always available for her to reflect on and enjoy! If you'd like some ideas of what to write on your Mother's Day ecard, please visit the following article.
Flowers – Who doesn't like fresh flowers? Whether you have them delivered or bring them to your mother, giving her flowers shows you care. The best part is they last longer than the day so she can remember how much you love her when she looks at them.
A surprise – Is there something your mom has been wanting but hasn't gotten for herself? Now's the time to give her the gift of something she really wants. Maybe it's tickets to a baseball game or a new electronic device. Whatever you've noticed your mother dropping hints about or bringing up often is generally a good gift idea.
However you choose to celebrate, remember that Mother's Day shouldn't be just once a year. We should all love and respect the moms in our lives every day. Don't let her forget how much she means to you all the time! In fact, if you want to drop her a note right now, check out our beautiful animated Thank You ecards. Sending your mom a thank you for everything she does each day will be a touching surprise she won't soon forget!