Find the right words to tell the mothers in your life just how much they mean to you.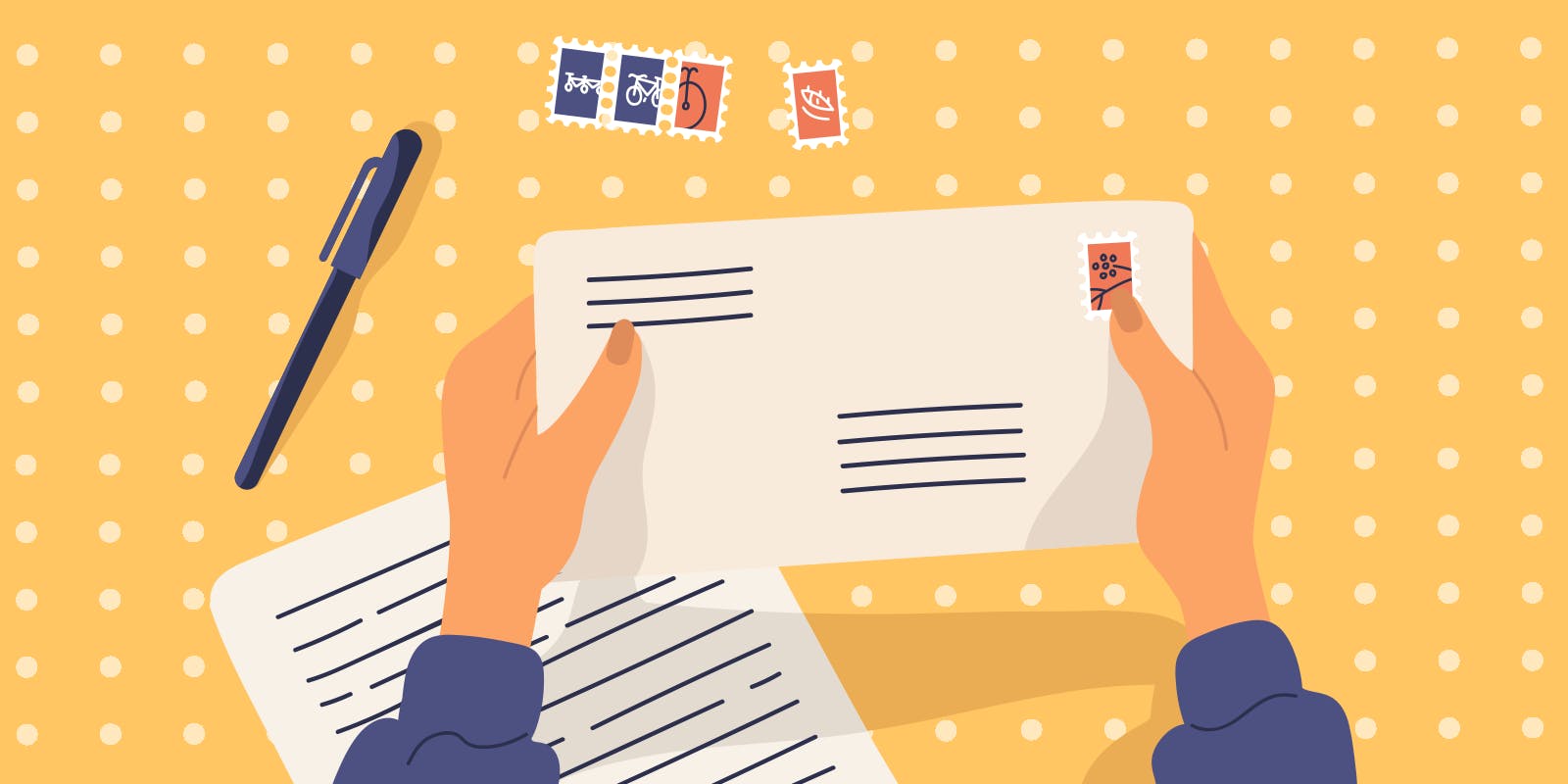 Moms do so much every day; we are lucky to be able to honor them with a holiday to recognize all their amazing qualities. Sometimes, it can be challenging to put into words just how much your mother means to you or tell a mom in your life how she inspires you. Below are a few ideas to get you started. You can use them as templates and then add personal touches!
Praise and Thanks
Sometimes, it can be easy to forget to thank the moms in your life for everything they've done. Mother's Day is the ideal time to shower them with praise and gratitude, and it can be done with just a few simple words.
Mom – I am incredibly thankful for everything you have done for me my entire life. You put a great deal of love and care into raising me and continue to be a wonderful example. I appreciate you more than you know.
You are truly my rock, my biggest supporter, and my best friend. Thank you for being an amazing mom today and every day!
I sincerely don't know what I'd do without you in my life. I appreciate how strong, kind, and helpful you are, no matter the circumstance. You are a wonderful mother, and I couldn't be more thankful!
From a Husband to His Wife
It is popular for husbands to give their wives cards to celebrate Mother's Day. As they navigate the world of parenting their children together, husbands are incredibly aware of how hard their wives work to ensure the kids stay happy and healthy. If you are looking for the right thing to say, here are suggestions:
You probably don't know how much I admire you for being such a fantastic mother to our children because I honestly don't tell you enough. You are the best mom to them, and we are all so lucky to have you.
The kids and I want you to know how much we appreciate everything you do for us every day. Your endless sacrifices, positive attitude, and dedication to our family is incredible. You are the glue that holds us together, and we love you.
How did we get so lucky? You are the most amazing wife and mother, and we could not be more grateful. Thank you, just for being yourself every day.
From a Child to His or Her Mother
Young or old, sons and daughters never stop turning to their moms for unconditional love and fantastic advice. This year tell your mom what's in your heart by sending a thoughtful card with a touching message.
While I don't say it as often as I should, I am always amazed by you mom. You are so patient and kind! I hope you have a fantastic Mother's Day because I'm lucky to have you as a mom every day.
Mom, I just can't tell you how much I appreciate everything you've done for me over the years. You are so strong and helpful, and it's made me a better person. Thanks for being the most incredible mother.
I just wanted to let you know how thankful I am for you, mom. You've set an amazing example of what a mother should be, and I'm very lucky you are my mom. Happy Mother's Day!
Mom, you've taught me the type of parent I want to be when I have kids. You have inspired me, helped me to grow as a person, and showed me unconditional love. Happy Mother's Day!
For the Mother Figure in Your Life
Even if someone isn't actually your mother, they can still take on the role of mom. These strong women often share their loving wisdom with many children and create a bond that can't be broken. Recognize the mother figures in your life by expressing that you understand the extra effort they put in!
You may not know how much I rely on you, so now is the perfect time to express how I feel. While you aren't technically my mom, your unconditional love and support always remind me how lucky I am to have you in my life. Thanks for being like a mother to me; it means the world.
You really are a shining example of what a mother should be (even if you aren't *technically* my mom). Thank you for being a second mother to me and always being there when I need you. Happy Mother's Day!
For New Moms
When a woman becomes a mom for the very first time, she is walking into a whole new world. She'll require a lot of love and support as she navigates motherhood, so make her first Mother's Day extra special. Write her a note that shows her you really know how tough being a mom can be, and that you know she's up for the challenge.
I am so excited to be able to wish you a happy Mother's Day for the very first time! You have decades of love, joy, and special occasions ahead with your little one, and I cannot wait to see the incredible person they become. Enjoy your first Mother's Day to the fullest; you deserve it.
It's your first Mother's Day, how exciting is that? I have been so inspired watching you become a new mom with such grace. You are a fantastic role model, and we are all lucky to have you in our lives. Happy Mother's Day!
Inspirational Quotes to Include
Wise words help guide us all, and there are many wonderful quotes to inspire moms. Add one to your Mother's Day card to give it a deeper meaning and give the recipient even more reasons to smile.
"No language can express the power and beauty and heroism of a mother's love." —Edwin Chapin
"There's no way to be a perfect mother and a million ways to be a good one." —Jill Churchill
"A mother is the one who fills your heart in the first place." —Amy Tan
Mark the Occasion
Remember to celebrate all of the mothers in your life this Mother's Day. Here are some tips for planning your celebration and making sure she has a fantastic day. Mothers dedicate their lives to helping you grow and learn, all while giving you unconditional love and guidance. Show you care with a heartfelt message and a beautiful card; they're certain to love it.