Sharing wishes for good health and a speedy recovery is a simple way to show you care.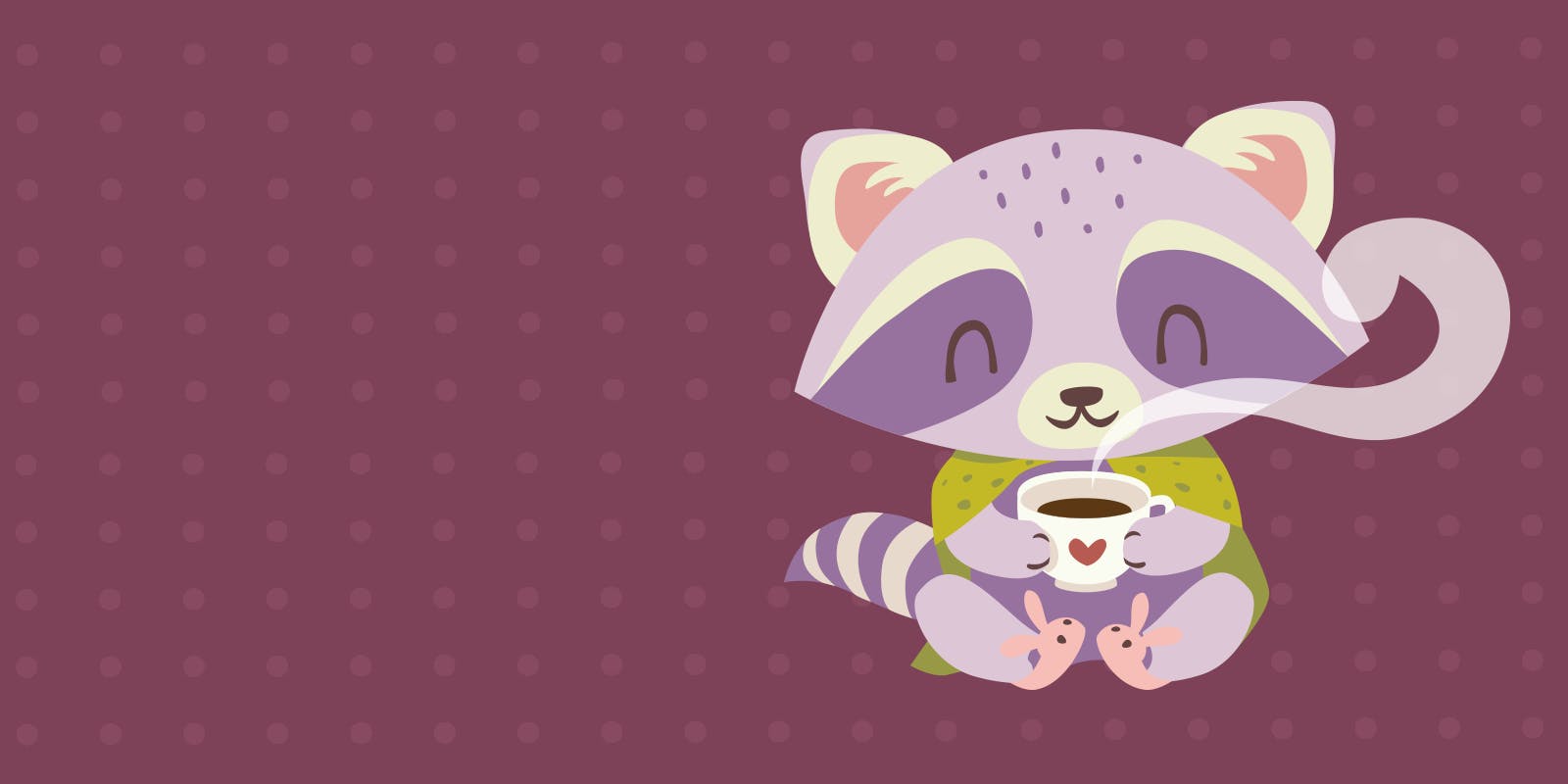 When someone in your life isn't feeling well, you probably search for ways to make them feel better. That can mean many things from helping them get to the doctor to sending a reminder that you are thinking about them. The important thing is that they know there are people around they can rely on when they are not feeling well.
Ways to show you care
Not sure how to help someone feel better? There are so many things you can do for them. Whether they have a bad cold or something more serious like an upcoming surgery, they are going to need your support and positive messages. Here are a few ideas of ways you can make someone happy when they are going through an illness.
Come over and clean their house or apartment.
Cook a delicious, nutritious meal and drop it off at their house.
Send them an uplifting get well soon ecard to show you're thinking about them.
Help distract them by planning something fun and relaxing to do, like going to a movie.
Bring them to a doctor's appointment, so they don't have to worry about driving.


Remember also to ask what the person needs. It's tough to guess sometimes, so it is better to get the information straight from the source. Send them a text or an ecard to see what you can do to make their life more comfortable while they focus on recovering.