Learn everything from when Thanksgiving is celebrated in different countries to the best ways to enjoy the day!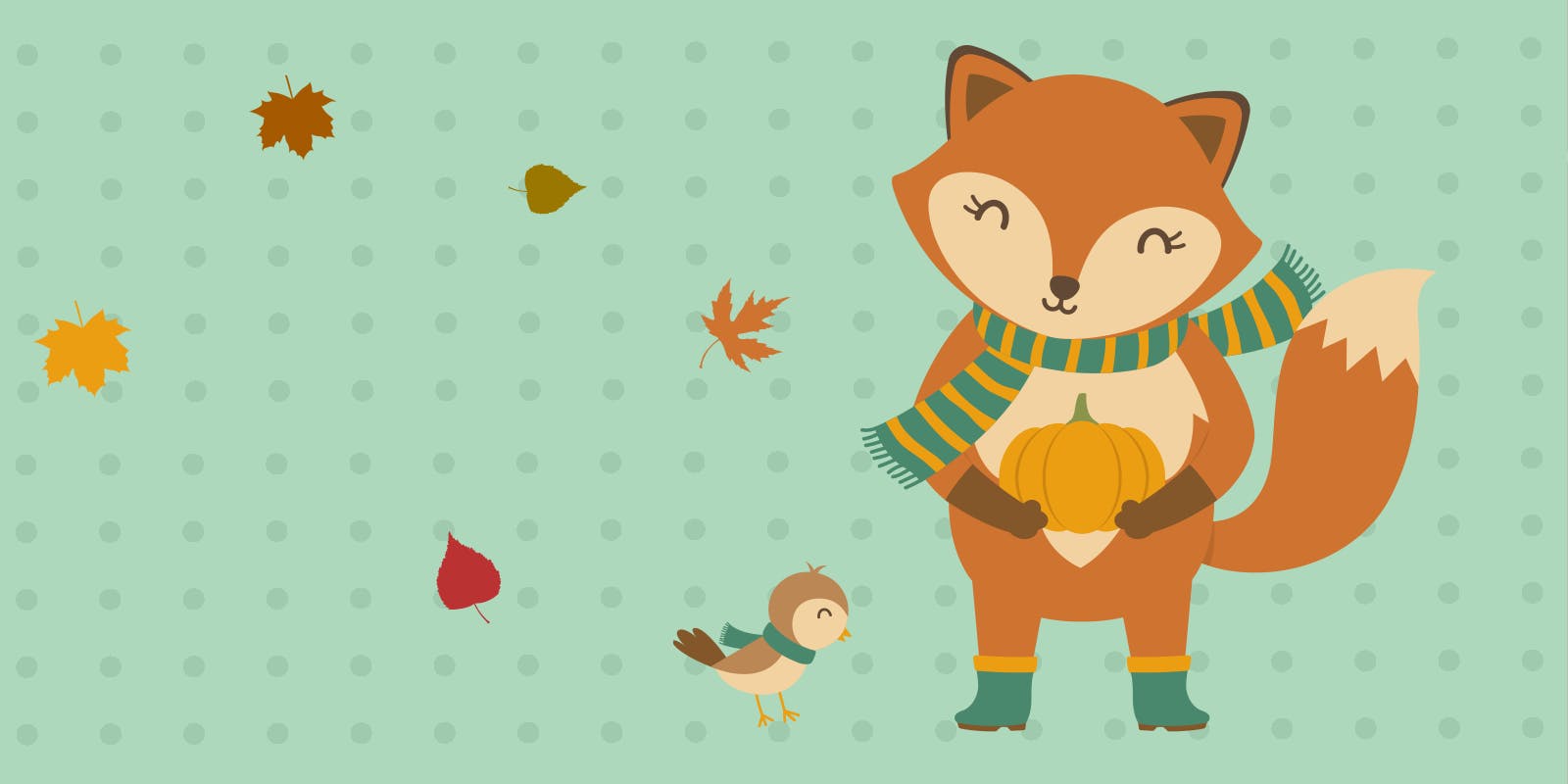 Thanksgiving is a fantastic celebration that kicks off the holiday season. It also often marks the beginning of the cold weather, depending on where you live. But more than anything, it's a chance to get together and reflect on the past year while eating a delicious feast. Read on for some Thanksgiving celebration suggestions as well as a bit of background on this yearly holiday.
When is Thanksgiving this year?
Thanksgiving isn't one of those holidays that falls on the same date every year. While Christmas is always on December 25thand Halloween falls on October 31stevery year, Thanksgiving is always celebrated on the fourth Thursday in November in America. That means the date will change every year to line up with that November's fourth Thursday. However, if you are in Canada, then Thanksgiving is actually celebrated on the second Monday in October each year. Always make sure to check your calendar (and location!) to be certain you don't miss out on Thanksgiving.
How did Thanksgiving become a holiday?                            
The first Thanksgiving actually dates all of the way back to 1621 when the Pilgrims came to settle in America. It was celebrated in October to mark the Pilgrim's initial harvest after coming to what was often referred to as the New World. This giving of thanks for the harvest and crops was not just for the Pilgrims, as records from the time show that dozens of Native Americans attended along with the settlers.
Even though it dates back to the early 1600s, Thanksgiving did not become a nationally celebrated holiday until much later. George Washington first made the holiday official in 1789. After that, it was sometimes observed and sometimes not, whichever the president at the time chose. Abraham Lincoln decided to make it a federal holiday in 1863, and it has been celebrated consistently ever since. This year, don't forget to give thanks to President Lincoln for making this great holiday a yearly occurrence.
How long does Thanksgiving last?
That first Thanksgiving in 1621 was much longer than our modern version, as it lasted three whole days. Now, the holiday is shortened to just one day for most families. However, there are a few ways the day gets extended. For one thing, preparing for Thanksgiving can take up quite a bit of time. Many families need to coordinate weeks (or even months) in advance to make sure everyone can attend and cook a different dish.
Then, the actual cooking needs to occur. Some families choose to buy turkeys at the grocery store, while others get them straight from the farm. Whichever you choose, it's typically best to get the necessary ingredients in advance, so they aren't sold out. All of these preparations add time to the day, but they are usually a fun way to get into the holiday spirit. There is also a big shopping day in America called Black Friday the day after Thanksgiving that extends the holiday even further for some families.
What is Thanksgiving about in America?
It's all in the name! Thanksgiving is about giving thanks. Initially, it was about being thankful for a bountiful harvest. Over time, and as farming crops became less critical for many families, this holiday evolved into a time to give thanks for the good things happening in your life. Most people use it as a time to remind everyone they love that they are thankful to have them in their lives. Whatever you choose to be grateful for this year, remember to celebrate it during Thanksgiving!
How can I celebrate Thanksgiving?
There are many fantastic ways to celebrate Thanksgiving, depending on what you are interested in doing. As mentioned above, one really important part of the holiday is giving thanks for your friends and family, and recognizing all of the help they've given you over the year. Make sure to send them a Happy Thanksgiving ecard to show you appreciate them! Lost for words? Check out our blog post about what to write in a Thanksgiving ecard. You can also use ecards as digital invitations to your Thanksgiving feast. 
In addition to giving thanks, a big part of this holiday is reuniting with family you might not have seen often during the rest of the year. So many people choose to journey home to celebrate Thanksgiving with their families that the days surrounding it are actually some of the busiest travel days of the year at airports and on the roads.
The most common way to celebrate Thanksgiving is with a big meal. Everyone gathers around a table and shares what they are most thankful for while eating delicious turkey with all of the trimmings. You might wonder why we eat turkey at Thanksgiving, and you might even have heard someone refer to Thanksgiving as "Turkey Day" before.  We eat turkey for two reasons, first because it is something that the Pilgrims hunted during their first Thanksgiving season. Secondly, the turkey is a bird that is native to North America, making it a natural choice for this holiday. In addition to turkey, many people prepare stuffing, cranberry sauce, mashed potatoes, and pies for dessert.
Thanksgiving is the perfect time to slow down and appreciate all of the great things going on in your life. Remember to tell the people you love how thankful you are to have them around this and every year. Enjoy your Turkey Day!