Didn't get your Halloween greetings sent already? Fret not! We got you covered with this short list of our most popular ecards this Halloween!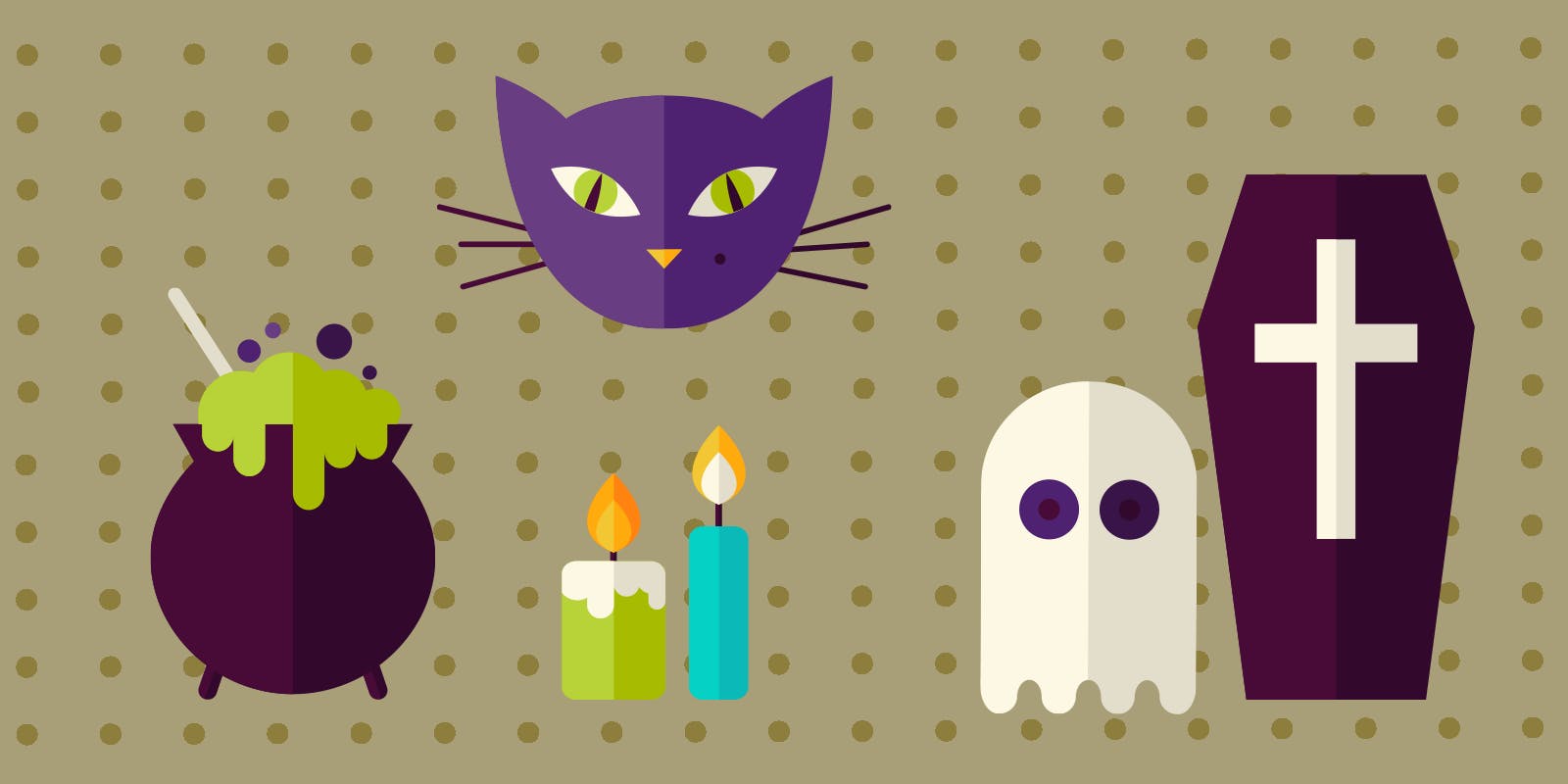 Pick your favorite ecard, fill out the recipient's information, and your hair-rising hello can be with your friends and family in mere minutes, thus leaving you plenty of time to do the pumpkin carving and other preparations for All Hallows Eve! Here is the top 10 list this year:
At number 10, we find the Little monsters who are not as spooky as they might sound! A fun and cheerful Halloween card for all the delightful little monsters you may know. 
At number 9, we have a Halloween I-scream, because well, who doesn't love a good ghost joke? Make your friends scream with laughter this Halloween!
At number 8, is the perfect Pumpkin Harmony, that you can enjoy while sending your card. A sweet Halloween ecard with four singing pumpkins for music lovers and Halloween lovers alike.
At number 7, we got the creepy inhabitants of the Haunted house waiting to greet anyone brave enough to open this scary Halloween ecard….
At number 6, we find the humorous and slightly uncanny Burst of laughter filled with Halloween wishes and exploding pumpkins.
At number 5, we have a sweet and heartfelt Halloween greeting which will let your loved ones across the miles know that you are Witching you were here.
At number 4, is a cute card with a friendly spider Just dropping in to wish everyone a Happy Halloween!
At number 3, the Dancing skeletons are prepared to put on a show and set the right eerie Halloween atmosphere.
At number 2, we have the spooky card A spooktacular night which might just make the recipient think twice before they go knocking on strangers' doors late at night!
And drumroll, please… at number 1 on the list of the most popular Halloween cards this year, we got the newest addition to the collection Spellbound with its wickedly wonderful and very catchy Halloween song. Enjoy!
Borrowing some of the lyrics from Spellbound, we hope that you "Stay safe, and have fun as the night passes through. Wishing a frightfully happy Halloween to you!".