Anniversary gifts range from traditional items such as flowers and jewelry, to more modern options like tech gadgets and experiences. Here are the most popular gifts for each anniversary.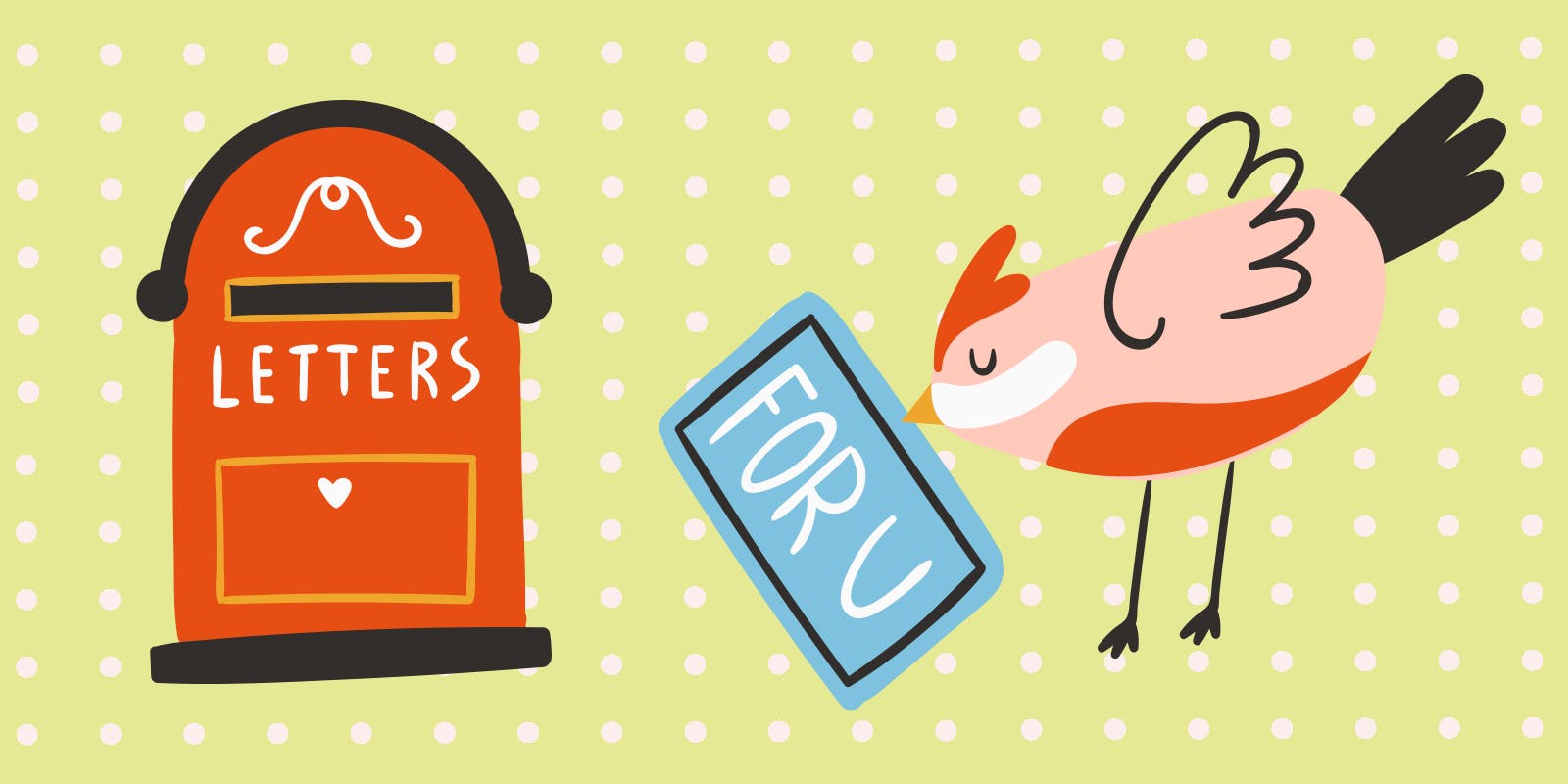 What are the different kinds of anniversaries? 
Author Emily Post was the first to summarise anniversaries; she did so in her book Etiquette in Society, in Business, in Politics, and at Home. This book included suggestions for celebrating cultural anniversaries such as Independence Day, company/work anniversaries, but most people remember it for enumerating the various romantic or wedding anniversaries. She, at first, numbered only eight anniversary dates: 1, 5, 10, 15, 20, 25, 50, and 75. However, later editions of her work included suggested gifts and celebration ideas for each anniversary between 1 and 75. 
In general, the gift given was supposed to be more precious or more durable as the anniversary number became higher. Some of the anniversary symbols include: 
1st Anniversary Gifts include paper, such as a book, for the traditional giver, a clock for more modern, pansies as the flower or a gemstone such as fresh water pearls. 
5th Anniversary Gifts include wood, such as a carving, silverware, daisies as the flower, or a gemstone such as turquoise. 
10th Anniversary Gifts traditional gifts would include trivets or wind chimes made of aluminum, modern gifts would include diamonds, the flower should be daffodil, and gemstones would include diamonds, blue sapphires, or black onyx. 
15th Anniversary Gifts traditional gifts include crystal such as vases or glassware, modern gifts would include watches, flowers exchanged should be roses, and gemstones should be ruby or rhodolite, garnet or alexandrite. 
20th Anniversary Gifts traditional gifts include china as a traditional gift, platinum as a modern gift, the day lily for flowers, and emeralds or golden diamonds as the gemstone.
25th Anniversary Gifts include silver, including jewelry, for both traditional and modern gifts, flowers such as the iris, and silver, tsavorite or green garnet as the gemstone.  
75th Anniversary Gifts are focused on the diamond for traditional, modern, and gemstones. In fact, the 75th Anniversary is known as the Diamond Anniversary!
To see the complete list on anniversary names, please see our other blog article Everything You Need To Know About Anniversaries.
How to personalize an anniversary gifts and cards
Personalized and thoughtful gifts can make any anniversary special and memorable. To make sure an anniversary gift is personal, consider the recipient's interests, hobbies, and preferences. Choose a gift that holds sentimental value, such as a personalized item or an experience that you can enjoy together. Pay attention to details and put effort into the presentation. 
Remember, when writing an anniversary card, to keep your message brief and to the point, while still expressing your congratulations and well wishes. An anniversary card is a thoughtful gesture that can help build connections and show that you care. You can create a personalized anniversary ecard here.
Who should I send anniversary ecards to? 
Sending a card is a thoughtful gesture and can help show the couple that you are thinking of them on their special day. Be sure to personalize the card with a heartfelt message and consider including a small gift or token of your appreciation. Here are some ideas to write the perfect anniversary ecard.
When writing an anniversary card to your parents, you may want to express your love and gratitude for their enduring relationship. Here are some ideas for what to write in an anniversary card to parents:
"Happy anniversary to the two most wonderful parents in the world. Your love for each other is an inspiration to us all."

"Thank you for showing us what true love and commitment look like. Your marriage is a shining example of what we hope to achieve in our own lives."
Here are two different ways you could write an anniversary card for siblings:
Funny and light-hearted: "Congratulations on surviving another year of marriage! Kidding aside, we are so happy for you and grateful for the love and laughter you bring to our family. Happy anniversary, you two lovebirds!"
Heartfelt and sentimental: "On your anniversary, we want you to know how much your love means to us. Your commitment to each other is an inspiration and a source of strength for our family. Thank you for being there for us, and for each other. Happy anniversary, with love and appreciation."
For friends, remember to personalize your message and speak from the heart. Your friends will appreciate the thought and effort you put into their anniversary card.
Playful and humorous: "Happy anniversary to our favorite couple! We can't believe it's been another year of putting up with each other. Kidding aside, you two are amazing together and we feel so lucky to have you in our lives. Here's to many more years of love, laughter, and inside jokes!"
Thoughtful and reflective: "On your anniversary, we want you to know how much your friendship means to us. Watching your love grow and evolve over the years has been a privilege and an inspiration. Thank you for being such wonderful friends and for setting such a high bar for what a happy, healthy relationship looks like. We love you and wish you all the best." 
Romantic and heartfelt: "As you celebrate another year of marriage, we want you to know how much we admire your love for each other. Your commitment, loyalty, and passion are a testament to the power of true love. Thank you for setting an example for all of us, and for being such wonderful friends. Happy anniversary, with all our love."
When writing an anniversary card for an acquaintance, it's important to keep the tone friendly and respectful. Here are two things you could write in an anniversary card for an acquaintance:
"Wishing you a very happy anniversary! Though we may not know each other very well, I wanted to take a moment to congratulate you on this special day. Here's to many more years of love and happiness."

"Congratulations on reaching this milestone in your relationship! Though we may not be close, it's always inspiring to see two people committed to each other and building a life together. Happy anniversary, and best wishes for the future."
When to schedule an anniversary card
Once you have written the card, you'll want to schedule it for delivery. First, double check the email address for the happy couple, making sure it is correct. Next, double check the date of the anniversary as you don't want to card to arrive too early or late. Finally, schedule the anniversary ecard for delivery on the morning of the big day. You'll find a variety of anniversary ecards that are perfect for any couple on 123cards or you could design your own card using a picture of the happy couple.