If you're interested in sending a digital Christmas card, there are a lot of options. Here's a guide to help you pick the best one.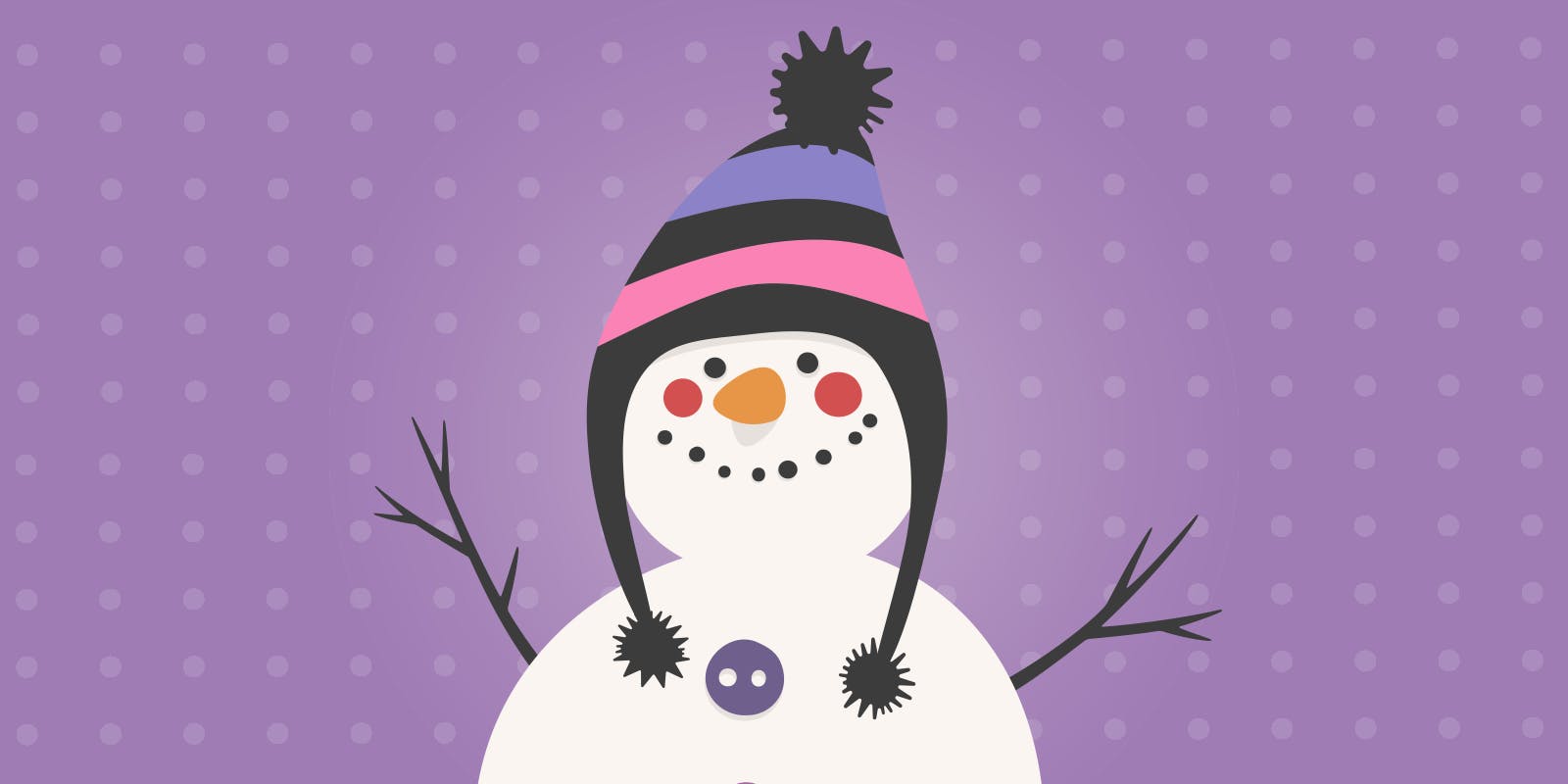 Are you hunting for a fantastic ecard to send someone? It might not seem very easy to find the perfect card for everyone in your life with all of the different types available. It's important to consider the person, what they love about Christmas, and what kinds of cards they enjoy. Below are a few questions to ask yourself when searching for an ecard. By considering what the recipient likes, you'll be able to find the perfect card for everyone on your list!
Selecting your cards
Everyone enjoys different types of cards. When looking for premium or free Christmas ecards, you have many different cards to choose from. It's helpful to start with the category of Christmas card your recipient will like. Once you select the type of card, you can narrow it down to the best option in that category. Here are some questions to ask yourself when looking at Christmas ecards:
Do they like to laugh? – Then you should choose from the selection of funny Christmas cards available. There are so many funny ecards offered that you'll get a laugh just looking through them! Since everyone doesn't have the same sense of humor, there are cards for a wide variety of people. If they like dogs, then they'll love getting a dog choir barking out Christmas carols delivered to their email. Maybe they're into silly humor? Then you need to check out Santa, braving a snowstorm. Whatever type of humor your friend enjoys, there's sure to be a card that'll give them a chuckle.
Do they enjoy sentimental cards? – Christmas is a wonderful time to reflect on all of the traditions of the season. From the friends and family that you hold dear, to the cozy memories of Christmas past, there are so many reasons to enjoy the nostalgia of the season. If you know your friend appreciates the sentimental aspects of the holiday, then a nostalgic ecard might be a perfect choice. Choose a card with pets napping by the fire or a carriage scene from winter's long past for a recipient who will open it with a warm heart and big smile.


Do they observe the religious traditions of the holiday? – At its heart, Christmas is a time for religious observance and reflection. It's a celebration of the birth of Jesus, and that is incredibly important for many families who concentrate on the spiritual aspects of Christmas. By sending religious email Christmas ecards, you will help your friends and family to remember the meaning of the holiday. These cards are also perfect for sending to your church group who will appreciate getting a beautiful Christmas angel delivered to their inbox.


Do they love the sweet things the season brings? – Then there are so many sweet Christmas ecards you can check out. If you are searching for free Christmas cards, you can find a range of cute cards to send out. You could take the word "sweet" literally, and send an adorable cat bakery Or you could send super sweet Christmas hugs from two cuddly teddy bears. Finding a sweet card is easy; you might have trouble choosing just one!
Would you like to add a personal touch to your Christmas ecards?
Sometimes, you want to send those near and dear to you an ecard that is unique to you. Whether you want to send a memory or an update, you can Make your own Christmas card in just a few steps. By creating a Christmas ecard, you'll be able to send an extra special Christmas greeting to everyone on your list. Here are a few ideas for personalized ecards you can create:
Share a family photo – If your family had the chance to take a nice group photo, that's a fantastic choice for your personalized ecard. You can get into the holiday spirit by including a Christmas-themed group shot or just add a photo from any point during the year. Even if it's from your summer vacation, your friends will enjoy seeing your smiling faces in their inbox.


Include your favorite memory with that person – It's always nice to reflect on happy memories. Go through your photo albums and find a fun memory with each recipient. It can be holiday-themed, or just a time you both really enjoyed. No matter what type of photo you choose, this is a simple way to show your loved one that you cherish your memories together. Plus, it's easy to create a personalized ecard for each person on your list!


Make a digital collage – Did you have an incredible year filled with highlights? Then don't just pick one to send, you can send them all! Design a collage of your favorite moments and then upload the finished product to your ecard. You'll be able to send a snapshot of your year, and every recipient can see what you have been up to recently.


Send a picture of your pet – Who doesn't love looking at a furry little face? You could even put your pet in a holiday setting or dress them up in a cute Christmas costume. Sending an adorable photo of your pet is a fun way to personalize your ecards and one that your friends and family are sure to enjoy.


Take a photo of your tree – Everyone's Christmas tree is unique and memorable, why not turn it into a digital card? Whether you have a tree that's big or small, it's a fun way to show your friends and family how you've decorated this year.
Have fun choosing your ecards this holiday season. Instead of braving the shops, you can make a cozy cup of hot chocolate, put on some Christmas music, and pick a wonderful ecard for everyone on your list!