It's simple to send Christmas cheer both near and far with beautiful holiday ecards. Be sure to have your card recipient list handy!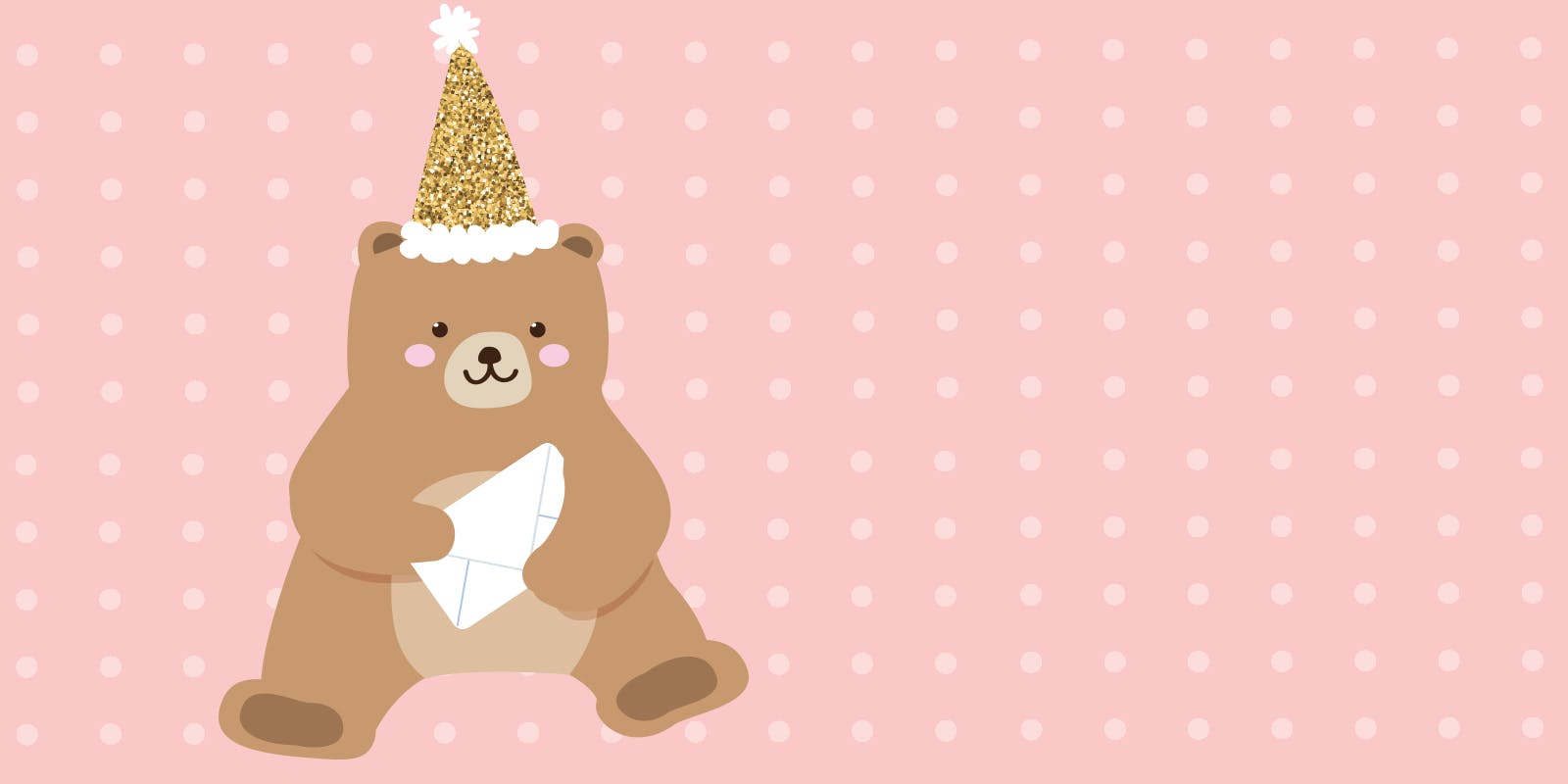 Wishing Your Loved Ones a Merry Christmas
Everyone deserves some holiday greetings. Sending them reminds people how much you care and how special they are to you. Christmas is a great time for cards, and not just because it's a big part of the holiday tradition. Christmas cards and ecards are beautiful and unique ways to send individual messages to everyone in your life wishing them a great holiday season.
When should you send out Christmas cards?
If you are mailing your holiday cards through the post, you are going to have to get them in the mail pretty early in December. Depending on how far away the recipient lives, it can take some time to arrive. If you are sending ecards, it can be much simpler to plan. The cards can arrive the same day they are sent. You can also choose to have them scheduled for a later time so that they can reach the recipient's inbox on Christmas Eve or Christmas Day.
Who Should Get Christmas Cards This Year?
You can never send too many cards! Christmas cards are a simple way to brighten anyone's day no matter what role they play in your life. Just to get your card list started, here are a few people you shouldn't forget this holiday season:
Your friends 

–

Maybe you've been too busy to catch up, or maybe it's someone that you talk to every day. Either way, your friends absolutely deserve a holiday ecard. These ecards are a great way to remind them to take time and celebrate the holiday season.

Your siblings 

– You had so much fun celebrating Christmas together as kids, don't let the fun stop now that you're grown up! Send your siblings a Christmas ecard and include a memory or two from when you were little. It is a great way to share a fun reminder of how magical Christmas was when you were together and how much you look forward to seeing them again soon.

Your grandparents 

– Your grandparents, always deserve a reminder of how much you love them. You don't have to wait for the major holidays to roll around to send them a beautiful, animated ecard. However, Christmas is a wonderful time to remind them how very much you appreciate everything they do for you.

The children in your life – Children are at the heart of this magical season. Seeing Christmas through a child's eyes makes it even more special. Send your nieces, nephews, children, and grandchildren a fun and lively ecard to bring even more joy to their holiday.
Your parents – When you were young, your parents worked hard to make your Christmas as special as possible. Let them know you remember and appreciate it while also making their Christmas season merry and bright. Whether you send them a nostalgic or funny ecard, they're sure to appreciate it!
Your neighbors – It can be tough to know what to get for your neighbors for the holidays. Sending them an ecard is the perfect solution. Whether you select the same one for the neighborhood or personalize the card to match each household, it's a kind gesture that everyone can enjoy.
Your fellow church members – Throughout the holidays, it's important to remind other members of your church about the real reason for the season. Christmas is a time to celebrate in your faith, and there are many different ecards to help keep that at the forefront of everyone's mind this year.
Sending Ecards for Christmas
Giving the gift of animated Christmas ecards this season is easy to do. The best part is there are so many different types to choose from that you are certain to find the right card for everyone on your list. Here are just a few of the kinds of ecards your friends and family will enjoy:
Make Your Christmas ecards personalized
You can make your loved ones' holiday extra special by customizing your own photo Christmas cards. Make your own card by selecting the perfect photo and sending it as an ecard! If you have a sweet or silly shot that you think would make the perfect Christmas card, it's now easier than ever. It's perfect for grandparents and family members; they'll absolutely treasure the holiday photo and ecard you send this Christmas.


Crafting Your Christmas Wishes
Now that you've chosen the perfect card, what should it say? Here are some great phrases for you to use in your holiday cards:
Have the merriest Christmas!
May your Christmas be blessed with love, peace and joy!
Sending you and your family warm Christmas wishes!
Enjoy the season and celebrate the magic it brings!
Ho-ho-ho! Warm wishes to you!
Have yourself a merry little Christmas and a Happy New Year!
Wishing you much joy this holiday season!
Hoping your Christmas is as wonderful as you are!