It isn't just the Irish that celebrate St. Patrick's Day. Here's how you can join in the celebration, no matter where you live!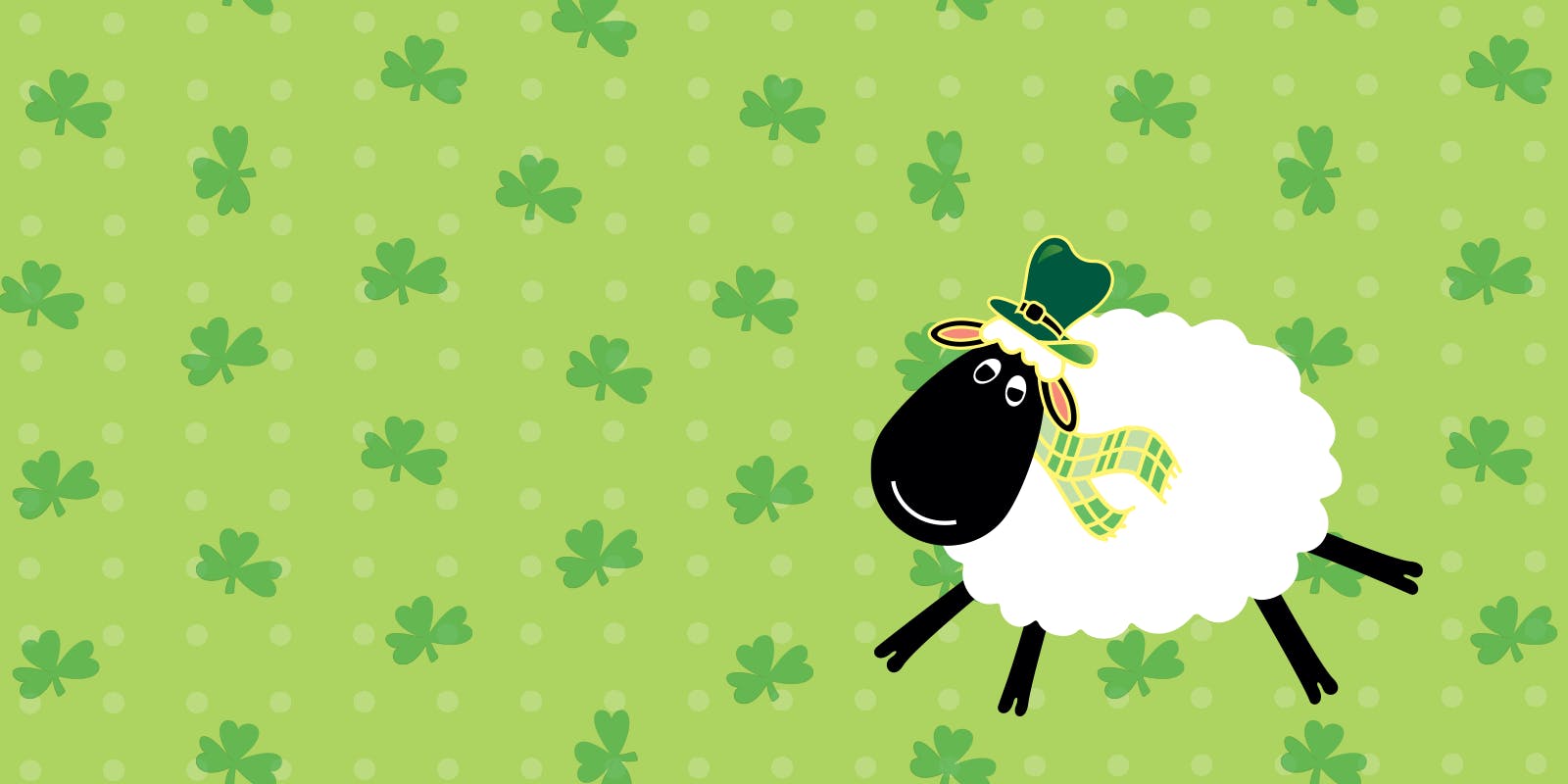 What Is St. Patrick's Day?
St. Patrick's Day is celebrated every year on March 17, and involves parades, pub crawls, and special Irish-based foods. The holiday is a feast for Ireland's patron saint, St. Patrick. St. Patrick was active in the early Christian church and wanted to convert Irish citizens to the religion in the 400s. St. Patrick's Day became an official holiday in 1631 when the Irish Catholic Church made it official.
Today, the holiday isn't only about religion, though. It's about celebrating Irish heritage with family and friends. Celebrations might mean a big dinner with friends and family, attending a parade, or even attending church. Learn more about St. Patrick's celebrations here.
St. Patrick's Day in Ireland
St. Patrick's Day is a national holiday in Ireland and since the festivities began here many of the biggest and best activities are here. For those who are Irish Catholic, the day will start with church attendance. For the younger crowd, the day will typically end by visiting a pub or two, or maybe participating in a pub crawl. During pub crawls, people visit several pubs or bars in a specific area, having drinks at each one. Additionally, people will wear lots of green clothing and even shamrock necklaces, there will be public parades and festival foods including corned beef and cabbage, Guinness beef stew, and chocolate whoopie pies.
For families and friend groups that can't be together in person, many will send funny St. Patrick's day ecards. The cards will most likely have lots of green tones and may include traditional Irish things like leprechauns, shamrocks, pots of gold, and even rainbows.
St. Patrick's Day Around the World
Around the globe, many people celebrate by sending St. Patrick's day greetings to friends or family far away. You will find an array for quirky, sentimental, and fun St. Patrick's Day cards online here. In cities around the world people will eat traditional Irish foods and some non-traditional drinks will make the rounds, too. Green beer is popular in the United States and the the UK, but don't worry, the beer isn't bad – it's just food coloring! Early in the day many people attend church services that memorialize St. Patrick's work in the 400s, and from there they will attend parades, festivals, and many will end the day with a pub crawl.
When people wearing Irish garb or attending these festivities meet one another they'll use a traditional greeting like, "May the luck of the Irish be with you!", or "Top of the morning to you". They may toast at bars and meals by saying, "Slainte!". This word has very similar meaning to "Cheers" and generally is a wish for good health.
Kids will also wear green, and many will make craft projects to celebrate the day. They may cut out shamrocks or color leprechauns or they may make their own St. Patrick's Day cards for family members. You'll find great kids activities for St. Patrick's Day here.
What to write in a St. Patrick's Day Card
Many people equate the Irish with luck. When sending St. Patrick's Day cards you may want to include traditional St. Patrick's greetings:
May the luck of the Irish be with you this year!
Erin go Braugh!
May you find a pot of gold at the end of your rainbow!
If it's all green, it's all good!
Some may want to send a more traditional message in their St. Patricks day cards, and in that case there are traditional Irish sayings that may fit the occasion. Here are a few:
May the road rise up to meet you, may the sun always be at your back…
May your pockets be heavy and your heart be light.
May your days be plenty and your troubles be few…
May love and laughter bless your days…
Once you have settled on the type of greeting, make sure you personalize the card with a fun memory or a reminder about an upcoming visit. Sign your card, and set it to arrive early in the day. By setting the arrival time early, you can be sure that your card will arrive on time and that your loved one will know you're thinking of them.
However you celebrate St. Patrick's Day, be sure to celebrate with the people you hold dear, because St. Patrick's Day is all about friends, family, and celebration!