From candy to cards, learn everything you need to know to write the perfect card for your loved one this Valentine's Day.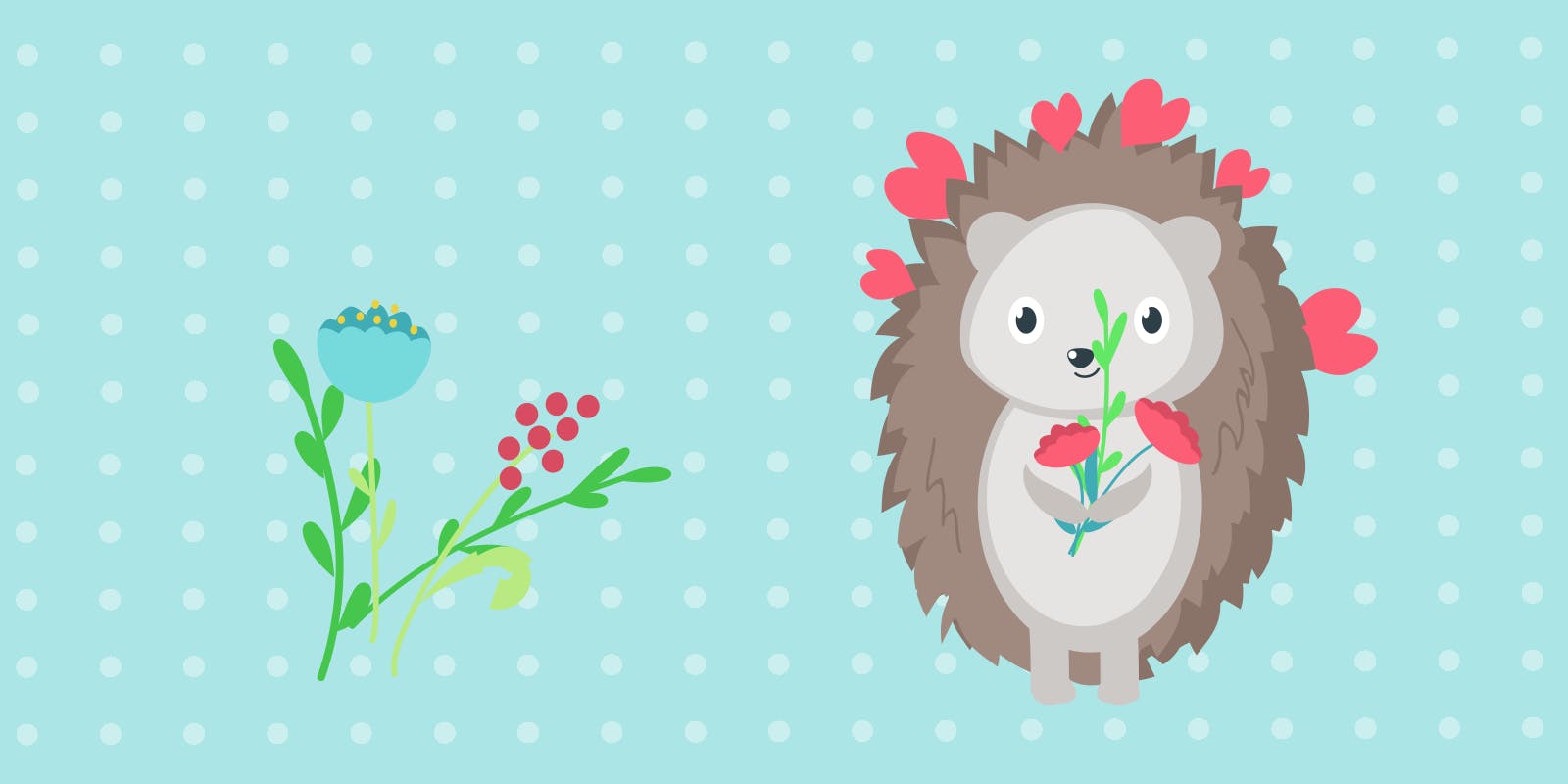 It is the season to celebrate love! Around the world, February 14 is set aside to celebrate love relationships. Valentine's Day began as a Christian holiday, honoring St. Valentine who was a Christian martyr. However, in modern times, the holiday is celebrated across religions, cultures, and regions as a time to celebrate love and romance.
In many countries, lovers will send one another flowers, chocolates, and sentimental cards; many will also celebrate with a special dinner. For families, many will celebrate by baking cookies and cakes for a special dessert or by giving one another heart-shaped boxes of their favorite treats. Other fun Valentine's traditions include:
Having breakfast in bed – especially breakfasts filled with sweets!
Watching romantic movies together
Cooking or baking together
Writing love letters
Attending a concert or live poetry reading
Attend a blood drive and give the gift of life
Here are some fun ways to surprise your spouse on Valentine's Day.
Who to send a Valentine's Day ecard to?
While Valentine's Day is traditionally a lover's holiday, in modern times we send Valentine's greetings to many in our family and friend groups. Parents buy special candies, cards, or stuffed animals for their children, friends often celebrate "un-Valentine's" by having dinner together when they aren't in relationships, and co-workers may even have office parties to celebrate. Best friends, college roommates, and family members all deserve to be remembered on a day that celebrates the love we have for one another.
If you're sending a Valentine's ecard to a friend or family member you may write:
Good friends are like the stars – and I'm lucky to have found you!
Wishing my best friend a warm and cozy Valentine's Day!
Happy Valentine's Day! Wishing you as much joy and beauty as your friendship has brought to me.
Even if you are going to be with your significant other on Valentine's Day, you can still surprise them in the morning by sending them a Valentine's ecard. Find our most popular Valentine's Day ecard here.
How to pick the right Valentine's Day ecard?
Picking the right Valentine's Day ecard can be nerve-wracking, especially when there are so many people – and relationships! – to consider. When making your decision think about your relationship:
For family members that have a good sense of humor, choose a funny card
For the older generations, a more sentimental touch may hit the right notes.
If you've just started dating recently, a fun or silly Valentine's theme is perfect
For those celebrating a new anniversary – between 1 and 5 years – consider romantic cards with teddy bears, love birds, or even cute kittens
For those celebrating significant anniversaries, nostalgic cards with flowers or traditional cupid images will be treasured
From sweet to romantic you'll find the perfect Valentine's ecard here.
What to write in a Valentine's Day ecard?
While the theme and animation of a card are important, the message is crucial. You want to tell your loved one how special they are, and how much you miss them when you are apart. Here are some famous quotes that may help you write the perfect message.
For funny cards:
All you need is love. But a little chocolate now and then doesn't hurt. ~ Charles M. Schulz
Without Valentine's Day February would be … well, January. ~ Jim Gaffigan
I married for love. But the obvious side benefit of having someone around to find your glasses cannot be ignored. ~ Cameron Esposito
It wasn't love at first sight. It took a whole five minutes. ~ Lucille Ball
Love is a lot like a toothache. It doesn't show up on x-rays, but you know it's there. ~ George Burns
For romantic cards:
Loved you yesterday, love you still, always have, always will… ~ Elaine Davis
Take my hand, take my whole life too, but I can't help falling in love with you. ~ Elvis Presley
Everything is clearer when you're in love. ~ John Lennon
When you love someone, you love the whole person just as he or she is, and not as you would like them to be. ~ Leo Tolstoy
In all the world, there is no heart for me like yours. In all the world, there is no love for you like mine. ~ Maya Angelou
Including a special photo of the two of you is a great way to make your own Valentine's Day ecard extra-special.
When to schedule a Valentine's Day ecard for delivery?
To wrap up your Valentine's ecard, you should double-check the email address and make sure you've signed the card. Then, make the schedule. You don't want your significant other to think you've waited until the last minute, so don't schedule your card to arrive in the evening. Morning arrival is certain to brighten their entire day!