Love is in the air! Valentine's Day brings thoughts of cherubs, hearts, and of course, Valentine's cards.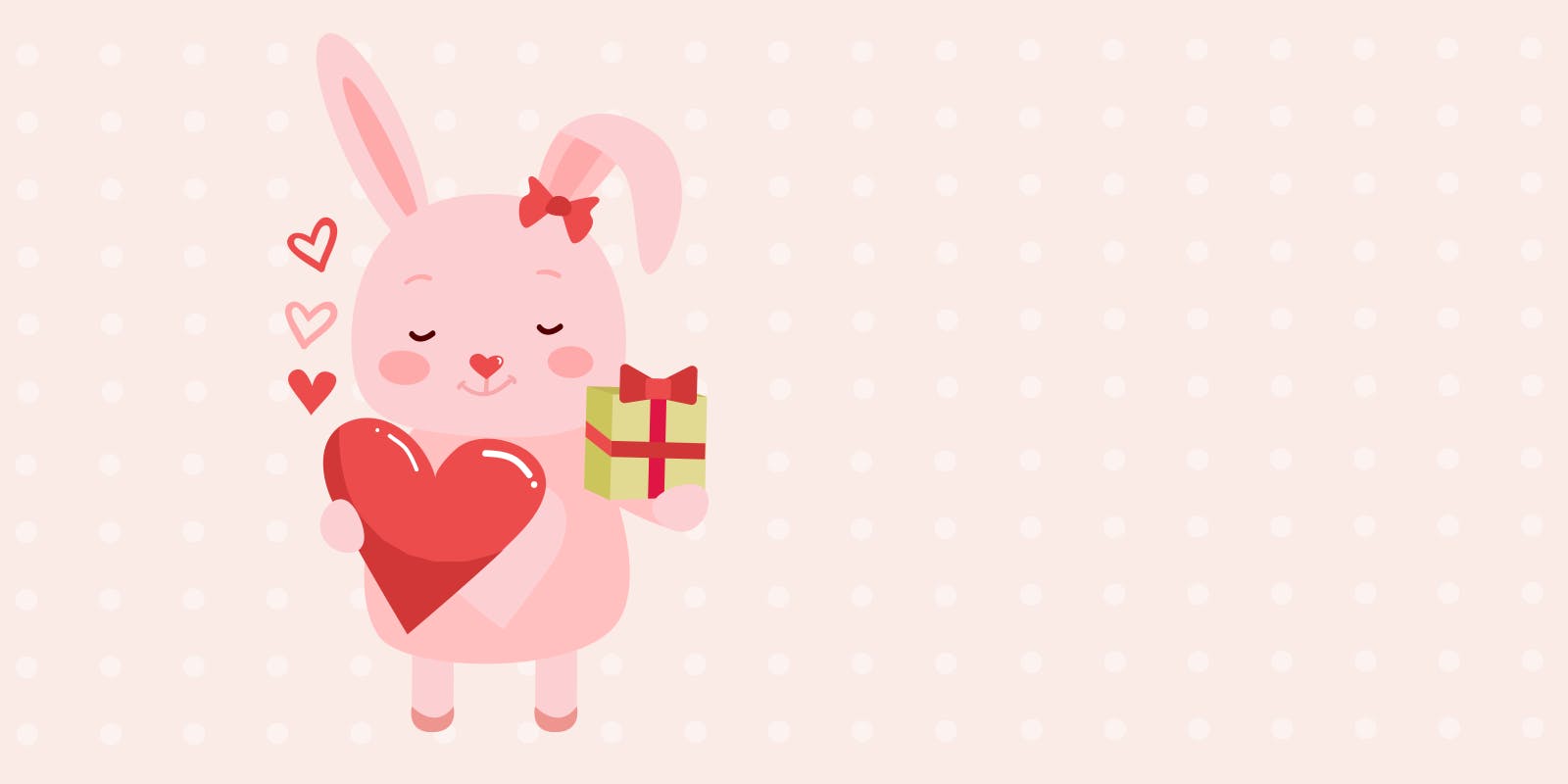 When is Valentine's Day?
This love-filled holiday is celebrated every February 14th. If the holiday falls during the week, events are often held on the weekend before or after Valentine's Day. Make sure to check schedules for local dances, bar nights, and dating events to see when they'll be happening.
What's the History of Valentine's Day?
There are many stories that claim to share how Valentine's Day got its start. Many attribute the beginning of the holiday to Saint Valentine, saying he was the first to send a Valentine's Day greeting to a woman he loved. In fact, the oldest Valentine's Day card that is still around today is from the 1400's!
What to do on Valentine's Day
If you are not sure what to do this Valentine's Day, don't worry. There are plenty of great ways to celebrate the holiday. Read on for just a few ideas to help you plan out your Valentine's Day this year.


Go on a Date – If you are looking for a way to show that special someone just how much you care; a date is the perfect option. It doesn't have to be expensive either. Plan a picnic at the place where you first met, take them to a classic movie, or eat dinner at a local diner in classic 1950's style. Make sure to make reservations in advance; restaurants tend to book up quickly around this holiday.


Plan a Getaway – If you really want to wow your partner, plan a special weekend away. Choose a bed and breakfast, pack your bags, and make a dinner reservation at your destination. They'll be impressed by how thoughtful the gesture is and you will both get to enjoy a mini vacation.


Make a Romantic Meal – Show off your culinary skills by cooking something special for your date. Make sure to plan ahead and ask if they have any likes, dislikes, or allergies. Then plan a meal they will undoubtedly love. It doesn't take a 5-star chef to whip up a thoughtful and tasty dinner that will show your date how much you care. It's the thought that counts, so think about what your partner would find unique and enjoyable. If you do, your dinner is sure to be fantastic!


Bake Cookies – Think cookies are just for Christmas? Think again! Baking sugar cookies and decorating them in Valentine's Day themes is a delicious way to enjoy the day. Pick up a few sizes of heart cookie cutters, some red and white icing, and sprinkles. This is also an excellent activity for kids to help them learn more about the holiday while spending time with the people they love!


Host a Dinner – Valentine's Day isn't just about couples. This holiday is all about love. So share the day with your loved ones whether or not you're dating anyone. Make a themed Valentine's Day dinner with special red cocktails, fun and festive table settings, and place cards that share why you love each person in attendance.
Send Valentine's Day ecards
Valentine's Day cards are often just called "Valentines." These cards show the special people in your life how much you love them. Here are a few people you should send Valentines to this year:
Your Significant Other – This might seem obvious, but it's important not to forget! Pre-schedule your Valentine's Day ecard, so it arrives in your loved one's inbox as soon as the holiday rolls around.


Your Children – Kids love Valentine's Day! Many schools hold classroom Valentine's Day parties where students give each other cards and chocolate. Get in on the fun by sending your children a special Valentine ecard. It's like a virtual hug they'll love no matter how old they are!


Your Friends – Everyone enjoys knowing that they are special. A Valentine is a great way to remind them. Send your friends fun, animated Valentine ecards to give them a smile and help them enjoy this lovely holiday! 
We have collected a frew ideas of what to write on a Valentine's card, whether you'd like to send a funny or a romantic Valentine.
Give Valentine's Day gifts 
Send Flowers – Flowers are a time-tested favorite for Valentine's Day gifts. Many flower companies create special Valentine's Day bouquets filled with deep red roses to show your love. You can also find many other types of Valentine's Day flower arrangements that will be perfect for the ones you love.


Give Chocolates – Chocolates are a delicious option, and nearly every chocolate seller creates a special Valentine's Day gift box. These are often heart shaped and filled with an assortment of tasty treats. You may want to buy two, so you can enjoy one yourself!


Make a Photo Collage – This is a touching way to show someone you care. Collect all of the pictures you have together and arrange them in a frame. You can also create a digital collage and have it printed and framed if you plan ahead. Give your loved one the chance to remember the happy times you've spent together every time they look at your gift.


Give Jewelry – Another incredible way to show someone you are thinking of them this Valentine's Day is to give the gift of jewelry. Most gift givers choose necklaces, bracelets or earrings as the perfect Valentine's Day gift for the person they love.